The sweetest pen stick
IN THE WORLD
An excellent way to express a passion for a favorite indulgence.
Sweets wrapper form makes you enjoy the way it looks and hard body keeps the data safe!
Product Specifications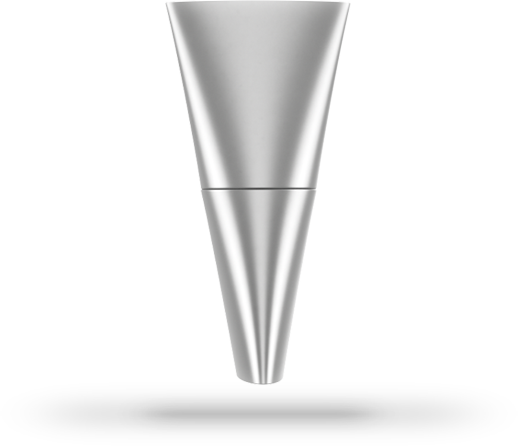 sweet wrapper form

safe cup fixing

metal case

4-64GB capacity
Interface: USB 2.0
Capacity: 4Gb, 8 Gb, 16Gb, 32Gb, 64Gb
Data preloading: available
Compatibility: Win / MacOS / Linux
Case material: aluminium
Size: 31x31x46mm
Weight: 39g
CUSTOMIZATION OPTIONS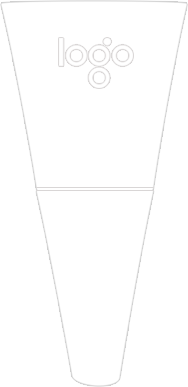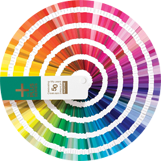 HEAT TRANSFER:
AVAILABLE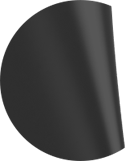 RUBBER FINISH:
AVAILABLE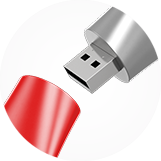 BODY: ANY METALLIC
COLOR ACCORDING TO
COLOR CHART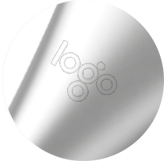 LOGO: PRINTING /
ENGRAVING
Complete a form below and get a quotation in 24 hours.