THE FIRST BUTTONLESS WATCH
IN THE WORLD
TRY TOUCHTASTIC TIMEPIECES BY AIIA. THIS TOUCH-SCREEN BUTTON-LESS WATCH
IS MADE OF 100% ALUMINUM. TAKE A LOOK ON THE PERFECT DIAL-PLATE –
IT LOOKS AND TOUCHES EXACTLY LIKE THE EDGE OF IPHONE 5!
Product Specifications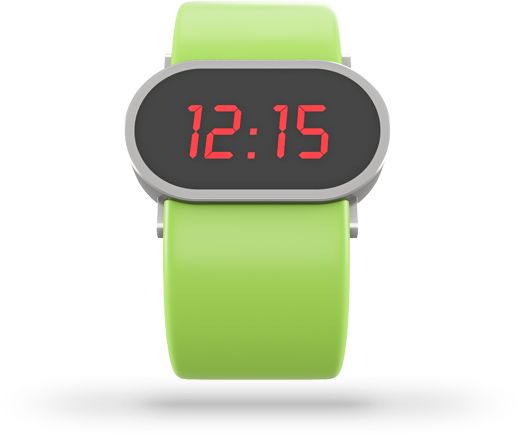 silicone band

multifunctional touch screen

selection of LED light colors

aluminum body
Display: LED touch screen
Power: Supply button cell
Material of Body: 100% aluminum or nickel
Material of Watchband: silicon
Body Size: 42х25х9 mm
Band Length: 240 mm
Band Width: 28 mm
Weight: 45g
CUSTOMIZATION OPTIONS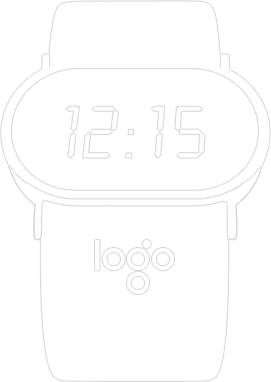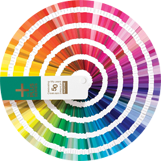 ANY COLOR ACCORDING
TO PANTONE OF SILICONE
WATCHBAND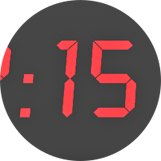 LED light -
blue / red / green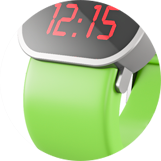 Color of body and
fittings -
silver / black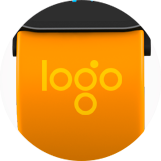 Hot stamping your
logo on
watchband
Complete a form below and get a quotation in 24 hours.