Why use promotional products to promote your business? This thought has visited many marketers and brand CEOs. For starters, let's make sure you don't have any wrong ideas and misconceptions about promo products.
Here's a little test:
- Do you think that giveaways don't work or are not cost-effective? Yes/No
- Do you believe that people don't appreciate them/throw them away? Yes/No
- Do you agree that all promotional products are the same? Yes/No
- Do you think that broadcast ads are more effective than promotional products? Yes/No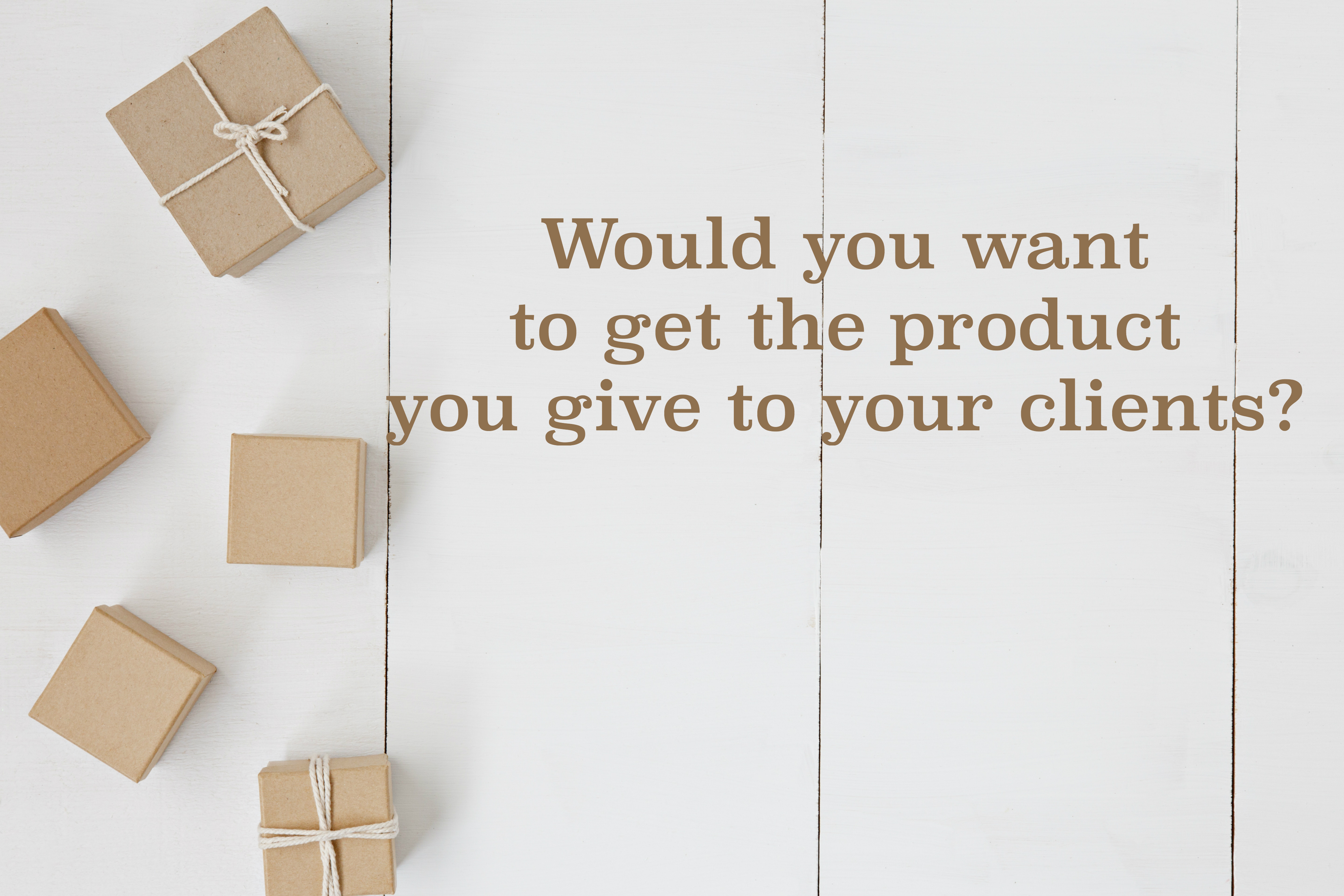 If you have answered 'Yes' more than once, suggest you start with debunking some of the most common promotional products myths.
Promotional giveaways are nothing new - they have been a part of marketing strategy for more than two hundred years actually, and they still work magic! Of course, nowadays you will not achieve your goal by giving cheap pens, tasteless mugs or synthetic T-shirts. So if you were thinking 'that's what promo products industry is all about' - don't.
Foremost question that should define your product choice is this:
WOULD YOU WANT TO GET THE PRODUCT
YOU GIVE TO YOUR CLIENTS?
The art of engaging your target audience is not about the following things:
- It is not about giving cheap products
- It is not about covering as many people as humanly possible
- It's not about conventional gifts
- It's is not about doing 'for the sake of box-checking'
So what is it is about today?
- It is about an individual approach
- It is about high-quality products
- It is about a good brand image
- It is about giving exactly the right gift
Promotional products (or swag, as we call it) is a universal way to reach many internal and external company goals; it is a way to interact with your target audience on a physical level, not just through a silver screen or a Facebook ad.
Why use promotional products to promote your business: 10 reasons countdown
The most effective form of advertising
Different generations respond differently to all kinds of advertising. Millennials surf the net, teenagers hang out in social networks, baby boomers prefer watching TV, even printed ads still work. But studies reveal that promotional products are top-ranked by every generation. Of course, depending on an age group, you would still need to figure out a personal approach, because a big part of your campaign success depends on how well you know your target audience.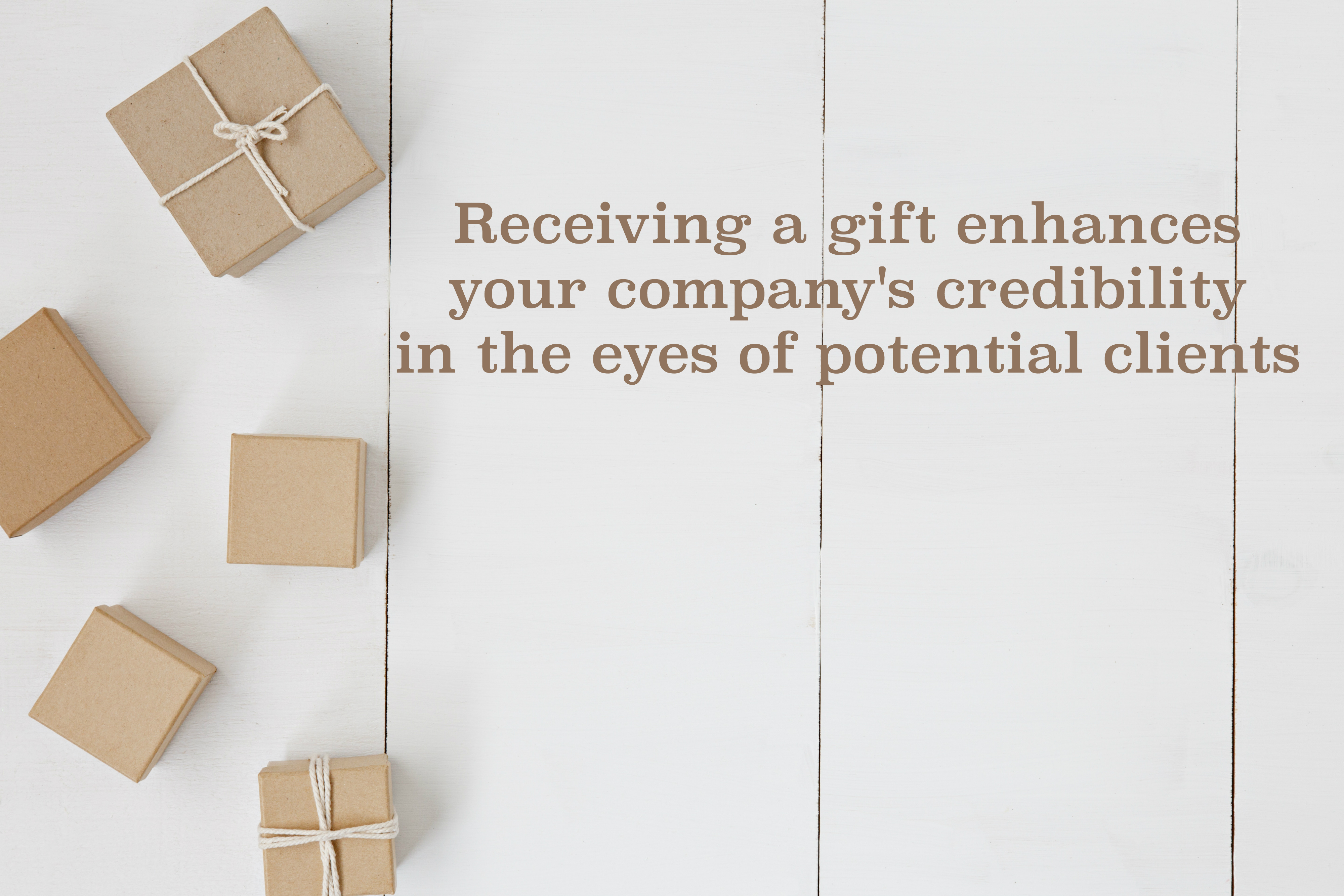 New product launch: credibility boost
Why do companies use promotional products when introducing new things? Because promotional products are a great marketing tool for:
- launching a new product, new service;
- entering the market (introducing your company to the public in the first place);
- engaging customers in the new region when you expand your business.
High-quality promo gifts provide a great support to a company, especially when a new, unknown product or a service is introduced. Why? Because receiving a gift enhances your company's credibility in the eyes of potential clients. Receiving a free gift works on people psychologically, so even if they won't realize it, their trust towards your brand will increase. Just make sure your campaign won't go down in flames because of a wrong product.
Brand Recognition
This is one of the main goals of promotional products, and many companies have proven it works, multiple times. Whether it is your logo, brand colors, name or slogan that people will remember the most - nothing works better than a mini-billboard in a pocket of your customer. Having a company swag on a work desk, in the kitchen, traveling with your client in a car, etc. ensures he will recognize your company anywhere.
Customer Loyalty Boost
Retaining customers is a difficult task for many companies. You need to constantly remind people about yourself and show that they matter. Here we have a variety of opportunities to start off. Maybe you'd like to provide a special treat for your VIP clients, maybe add a gift with purchase. A company anniversary, a client's birthday, a referral present to spread the word of mouth about you - these are all great opportunity for a promotional product to step in and win your customer's heart, or remind him/her that you deeply appreciate them.
Repeated Exposure
According to the research made by Promotional Product Association International, 81% of people keep promotional products for more than a year, and 41% keep them up to 5 years. Imagine your promo product being used, and your brand's logo being seen by multiple people for five years! When you look at the investment in promotional products from this angle, benefits become pretty obvious. That is why you should concentrate on providing high-quality gifts so that they would last longer and serve your purpose as good as possible.
Personal Approach
When you launch a TV commercial, the media outreach will be very big, so the commercial (although still targeting a certain audience), should be more or less universal. There is no way of making it as personal as a physical present. This is where promotional products win big time. Just giving something for free already triggers positive emotions. But don't think that anything you give will be appreciated - that's not about the 21st century. So, giving a physical object works better than seeing a picture on the screen. And then, after a thorough research of a target audience, one can narrow the outreach and make so much more personal. This approach makes a great impact on a brand. Loyalty, recognition, appreciation - all of it.
Opportunity to Be Unique
While on the subject of the targeted audience, the opportunity to customize or make an item from scratch is a great advantage of a promo product. Many promo product producers provide an opportunity to change certain features of the existing product according to customer's needs or even create one from the zero. Remember that to increase the impact of a promotional campaign, we need a customer to keep and to use the giveaway as often as possible. Giving unique gift will ensure that it will hit the bull's eye of a targeted audience wants and needs.
Generate Word of Mouth
People like to talk about interesting things, unusual events, exciting gifts. That's where promotional products step in. It is impossible to receive an awesome power bank, a Bluetooth speaker or a creatively branded charger and not to share the news and pictures with your friends and colleagues.
As Jonah Berger, author of a bestselling book 'Contagious' stated: "Word of mouth is the primary factor behind 20 percent to 50 percent of all purchasing decisions."
Memorability: Emotional Factor
Nothing works in favor of a brand as good as positive emotions each time you remember it. How to awake strong positive emotional response? Surprise your target audience with an unusual promotional product. Remember, that experience starts with the first look and the first touch. It can be a plastic bag or a bright carton box. Item can be handed personally, or pile up on the table. Point is: there are many nuances one should think through to achieve the emotional response. But once it's there, even if the product will be long gone, the memory of excitement, surprise, thoughtfulness of your company will remain.
Employee Appreciation
Promotional products serve not only external marketing goals but internal as well. It is important to maintain the loyalty of your employees as well as your clients. It can be an appreciation gift, a little something for a company's anniversary, or an induction gift for a new employee. Whatever the case may be - it is a great way to encourage your workers, motivate them and improve morale.
There are much more reasons to use promotional items, but to kickstart, these 10 are more than enough. So the next time someone asks you 'Why should I use promotional products?' - you'll have a solid answer.