It's unbelievable, how many of us take these myths for facts. Being part of the industry we comcentrate on daily routines, and it's getting easier to miss really big problems. Whether you are new to this industry or a hardcore professional - there are always things to learn, so take a look to find out how many misconseptions are on your list.

Myth #1
Creating unique promotional product within two months is possible
Even the best of us make this mistake. Urgent clients, burning deadlines, perspective orders. Unfortunately, most of the distributors end up disappointed and frustrated.
Why? Every product needs customized approach through all the stages of its development. Of course, lead time might differ but it can't be less than four months, and a common number is actually 6 or more.
Here's a tech fact. The bigger part of promotional products is made of plastic, glass or polycarbonate. That you know, of course. But what you might not realize is that these and alike materials presume transfer molding that alone takes up a month.
Our research and development team points out 13 stages of creating a customized promotional product. Starting with ideation, continuing with design, engineering, pre-production sampling and finalization. Let's not forget that some of the stages will repeat, because how many designs did you accept from the first draft?
Considering this information it's better not to keep client's hopes up or plan a campaign in advance.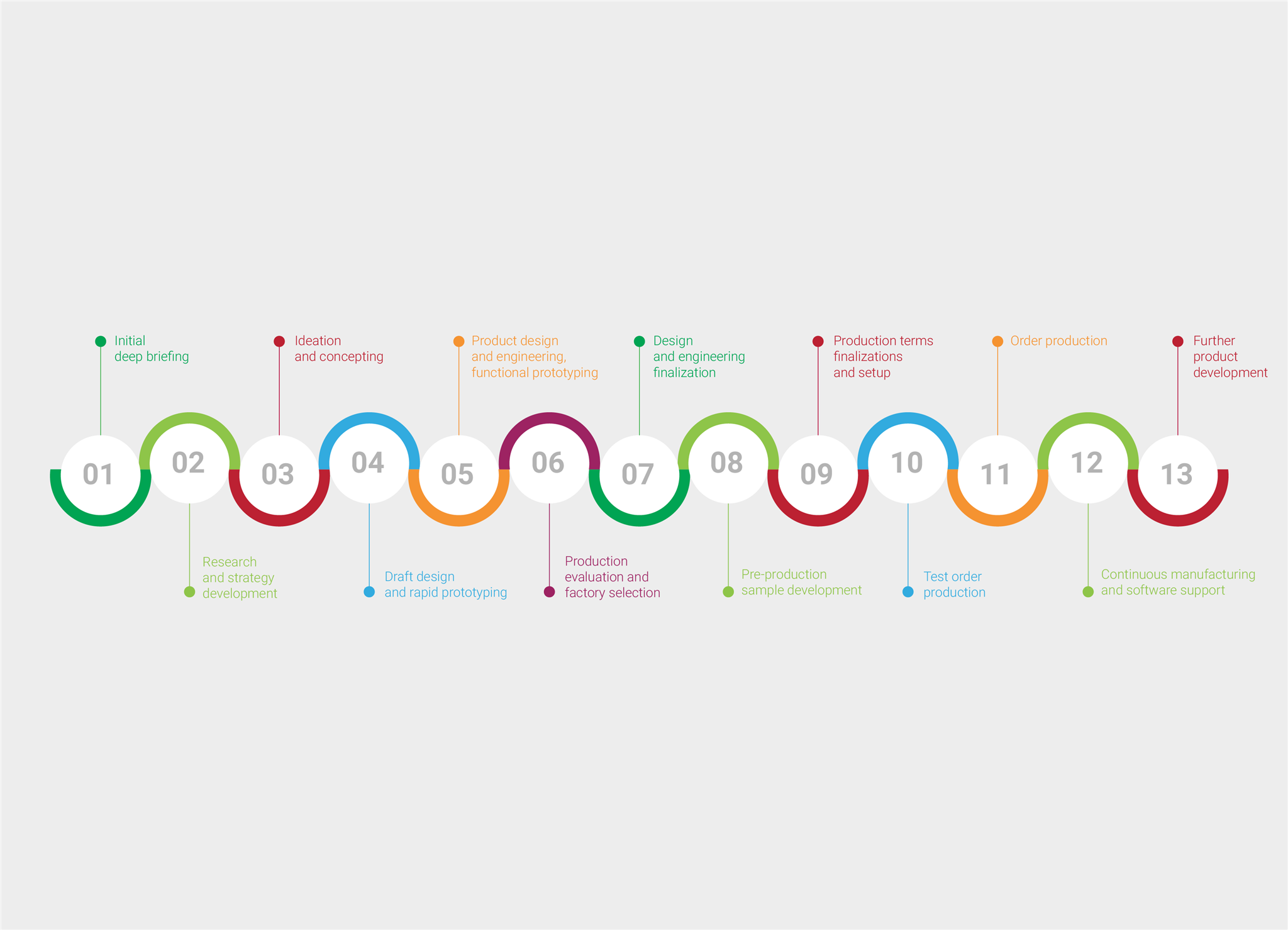 Customized promotional product creation cycle

Myth #2
Certificates are not essential
When we see the attractive price we tend to fall for it. After all, this is a 'cheap' industry (this is a myth #4, by the way). Low price often makes us blind to product certifications, but saving on safety is an illusion of economy. First of all, low-quality promotional products don't bring anticipated effect to a customer. Moreover, there are consequences far worse than mere disappointment.
Whether realized or not, neglecting certifications has its side effects:
- electronics and batteries can ignite spontaneously. We all heard about unfortunate examples when the whole warehouse would burn to the ground because of cheap power banks or other uncertified electronic devices;
- electronic phone accessories can damage a phone;
- cheap thin glass and toxic plastic casings harm our health (let's not forget how often promotional products end up being our kids' toys).
Safety and reliability of a low-quality electronics and materials is extremely questionable. By not caring about product certifications you jeopardize the reputation of your business and leave yourself open to a possibility of suffering far greater losses than the amount of money paid for a high-quality promotional product.

Myth #3
Working effectively with unlimited amount of suppliers is possible
Is it possible to maintain great intimate relationships for many years with 50 friends?
Not even talking about the amount of staff one has to have to manage all producers. Quoting Billy Joel, 'It's always been a matter of trust.' You can't trust and rely on dozens of suppliers. You kind of have to go through the wringer to know that a company is worth working with and the more companies you work with the harder it is to keep track of them all and the higher the risk of losing in quality. Thorough selection of producers and promotional products is a must for a successful promotional products distributor.

Myth #4
Price is the main competitive position of promo industry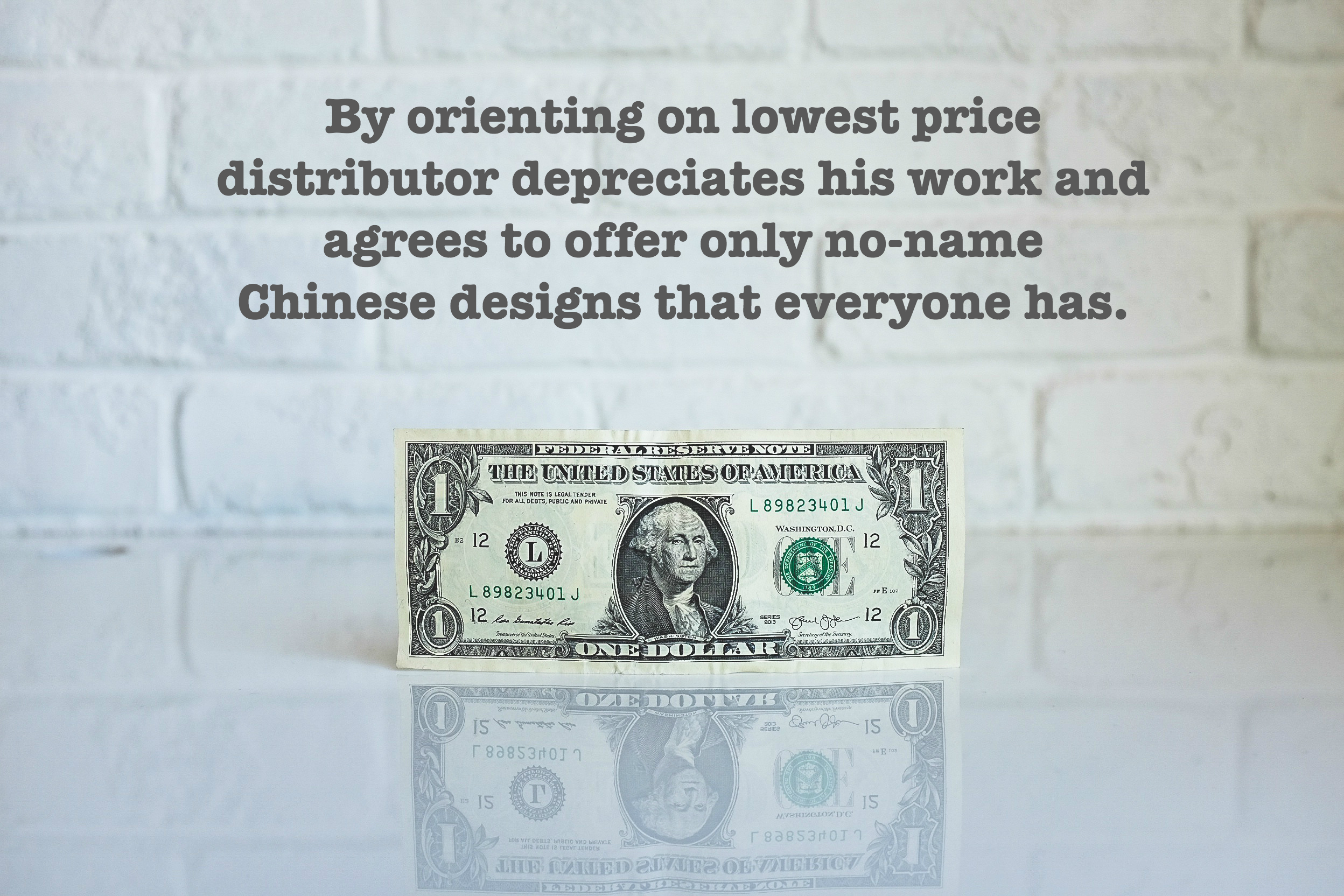 So many distributors who enter the industry think so but the price is the last thing to consider as an advantage. Where does the price come from? Mostly it depends on the quality of the product, and a high-quality promotional product just can't cost ten times lesser than a similar retail product. By orienting on lowest price distributor depreciates his work and agrees to offer only no-name Chinese designs that everyone has. Moreover, to keep the price low distributor has to constantly lower the margin to keep leading position. This year's trend in the industry moves towards sustainability and quality. Professionals win customers with products that bring positive emotions and great experiences. It's all about the value, not about the price.

Myth #5
Promotional products don't work or are not cost-effective

This myth is actually next door to blasphemy. When we don't think promotional products work, we stop caring about their quality and the quality of the service we provide. According to PPAI's statistics, this is one of the most effective advertising methods. It works for a long time and guarantees repeated exposure because as many as 81% of people keep the promotional product for more than a year. Promo swag has many forms and shapes so when a company says promotional products won't work for them, it is a distributor's task to show some great examples. The more feedback you ask from companies you provide giveaways to, the more facts you will have to show new clients that promotional products are a great idea.

Myth #6
Promotional products are not interesting to the end user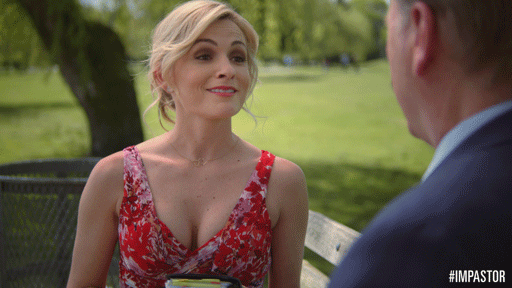 A common tale is that most of the giveaways end up in trash same day. If the item is cheap and not really useful - then yes, that's just what will happen. The smart way to use promotional products is to make sure they fit:
- the event;
- the industry;
- the desires of the end user;
Top three reasons for keeping promotional product is that it is useful, fun, and trendy. Figuring out what items combine these three elements for a particular client is the essence of the effective promotional product. The main obstacle here is that company might not be communicating its needs to the distributor, and, as a result, product turns out to be not fit for the targeted audience.

Myth #7
All promotional products are the same

Don't waste time looking for unique promotional products - they are all the same. Same items, highly optimized but poorly looking designs, cheapest options you can get from Chinese factories. There's nothing new here.
If there's a will, there's a way. Is there a desire to interest client in your product? Is it big enough to find producers who can offer customized promotional items and provide interesting designs? Because future-oriented producers are willing to create new experiences and educate distributors about the value of the product they make. Lack of the interest and proper communication between the two leads to an inability to see the variety of awesome options that are on the market today.

Myth #8
All distributors are the same

There's no need to try and stand out. All promotional products are the same, so all distributors are the same, selling similar swag. This misconception is closely connected to myth #7 and myth #4. If all products are similar then the only option is to compete in price. It leaves us with the market, flushed with low-quality swag. Try to get unique promotional products, provide better services, make sure your client is satisfied. A happy client is a loyal client.

Well, how many myths did we bust for you? As long as we remember that distributors are not the same and products you sell can be different, we can start changing the industry. Promotional product industry is not a 'cheap industry' as long as you want to provide clients with high-quality swag. After all, that's what makes a product worth keeping - high quality, usefulness and fun.