So many articles tell you how to stand out on the market but very few explain how easily your promo campaign can go down in flames with a bad promo product branding.
Our daily lives are flooded with branded items. They are literally everywhere - in our cars, on the streets, on our clothes, on the food we buy, and in our workplaces. Some of them are stylish and mild, some basically scream in your face and some are honestly ugly. So when you have decided to put your logo on products, remember that customers will (or won't) agree to carry your brand's name and, basically, advertise you for free.
If you want to boost your brand awareness, remind your loyal customers about how much you value them or get extra exposure, it is a great idea to get branded swag.
The only problem is that in reality, things are much more complicated than that.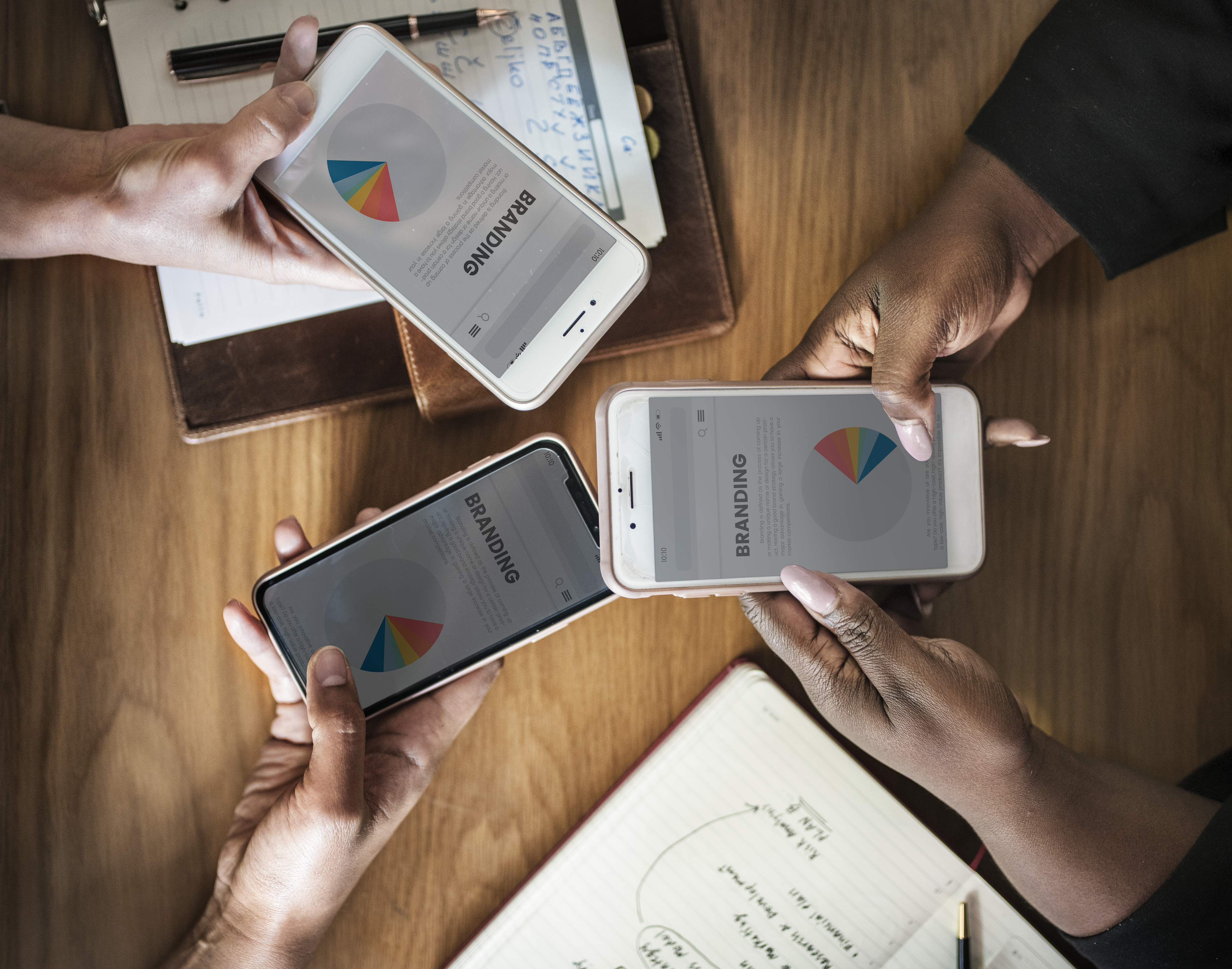 When it comes to promo products, branding is trickier than one might think
In this article, our R&D professionals share tips to avoid some of the biggest mistakes companies make, as well as some of the myths people have when it comes to creating branded promotional products.
Ruining a potentially successful promotional campaign is easy, so let's see what are some steps we should take especially carefully.
Step #1: Choosing the product
A thesis that people love all the free goodies is far from reality, and if you still think they'll eat up anything you give them - it's time to face the truth: 'put your logo on anything and win your client' approach is long dead. Choosing the right product takes some time and understanding of your target audience. What that means is that promoting your brand by giving free VR glasses to people who don't have smartphones is not a good idea. Giving wireless chargers to people whose phones don't support wireless charging is not a good idea, even if the point of your campaign is to show how forward-looking and techy your company is. Blasting millennials with free pens and notepads is even worse, so you get the point. It is crucial to find a useful product that will bring positive emotions to your target audience specifically.
Step #2: Quality and quantity
So you have decided on a product you want to order. You made sure that it will suit your target audience and now are looking for a proper supplier. At this point, you might be tempted with choosing the cheaper option (budgets are not ever-expandable). Is it worth doing? Doubtfully. Why?
Here's an example.
A company made a research and decided to order power banks. It is a great idea, it is useful for a very broad audience, and wrapped nicely it makes a great branded promotional gift. But they have decided to cover more people and buy cheapest and uncertified power banks. Looks like a win, but. The risk they are taking by doing so is not worth it: cheap, uncertified power banks can not only be ineffective (charging device for up to 6 hours) but also damage the mobile device and even self-ignite.
By getting one you're getting yourself also a huge blast of free (but awful) PR. The scenario with cheapest pens is not as dramatic - they'll just finish their day in a trash bin. A poorly made tote bag will wash out after the first laundry and a red T-shirt will color all other clothes in pink.
The impression is everything for a promo campaign. Seems only logical to leave a good impression on a smaller amount of customers than a bad one on many people.
Read more What really defines a quality of a promotional product
Going deeper into details, there is a massive amount of aspects many companies ignore or just unaware of, that can ruin potentially successful promo campaign.
Step #3: Nevermind the Package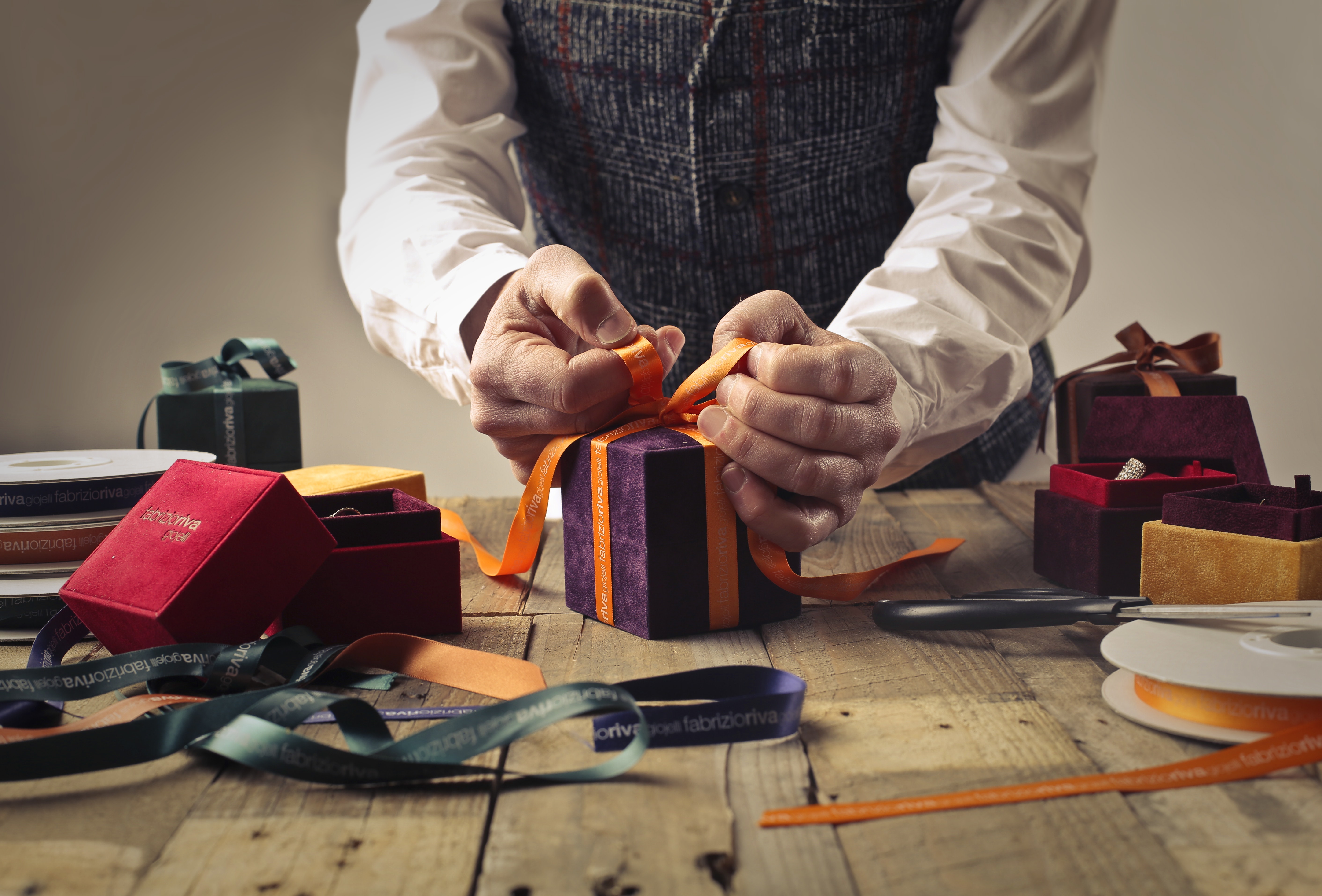 Nevermind the package if you don't care about the first impression
Why oh why do so many companies neglect the importance of packaging? Most of them focus on what's inside of the plastic bag and ignore the bag itself. If you think of it, the experience with the product starts with the first look and the first touch. Receiving a cheap tasteless piece of plastic (touching and unpacking it also) is not a nice experience. Try to put yourself in your customer's shoes: would you be happy to receive that particular promo product in that particular package? Would you be glad to have it? Would you experience appreciation or disappointment?
Everything about the promo campaign should serve the purpose: make people remember your brand. Their thankfulness, their loyalty, their word of mouth is what's important for you. Saving money on packaging and presentation of the product will not help achieve your goal.
Step #4: Just Printing Logos on Products
We talked about the 'big' things and now let's concentrate on details that might be missed entirely.
Spending some time thinking these elements through is important because they might save (or ruin) your promotional campaign.
#4.1
Matching logos with a product type
The shape and orientation of your logo will define whether you can or cannot print it on a certain product. Your logo can be vertical or horizontal, it can have various shapes, a brand name can be long or short, etc. These parameters limit the range of products you can place a logo on. The best way to solve this problem is to create a catalog with all possible ways your brand and logo can be placed on different types of products. This will allow you to choose any product you like without a headache of fitting your symbols on the swag.
#4.2
Position and Size
It is important to remember that your logo should be seen while using the product. However, it is important to understand that if you have a big area for branding, it doesn't mean you should slap huge logo to fill it all. When people see gigantic letters all over the promo hat, for instance, there's a big chance they won't wear it. Make it visible, make it stylish, make it laconic and it's going to be a win.
#4.3
The multiple color issues
There are plenty of different setbacks you can face when it comes to colors. For starters remember to specify Pantone Matching System color in the brief. You don't want to aim for just red or green, because you can end up with a totally different shade.
Also, remember that there are restrictions when it comes to surfaces. You can't print any logo you want on any type of surface. Many things depend on the colors of your logo, the type of surface, and if we're talking textile - make sure it's comfortable to wear and that skin under the print won't swelter. As an example, you can see in pictures below the well-known Instagram logo, and a logo of the Slack app. Unlike monochrome Slack, Instagram's logo is full-colored, which makes it more difficult and more expensive to print.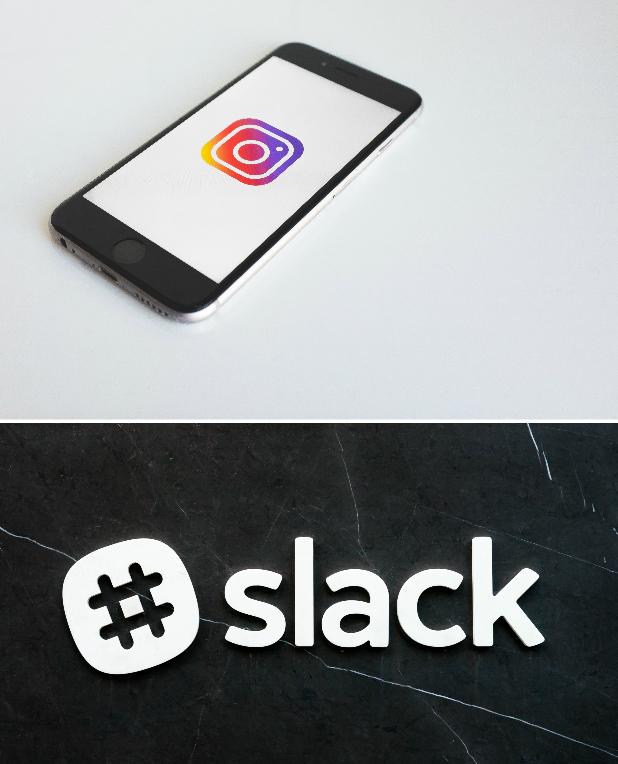 Difference between monochrome and full-colored logo. Photo by NeONBRAND and Scott Webb
Extra tips:
- Very bright colors usually narrow the circle of people who wear or carry your promotional product around.
- Light colors get dirty quickly. Sounds like an obvious statement but If you're planning on white T-shirts that's one case, at least it can be washed. But if you've decided to make a white power bank or a speaker, just remember that it's going to wear out really fast.
Leaving an impression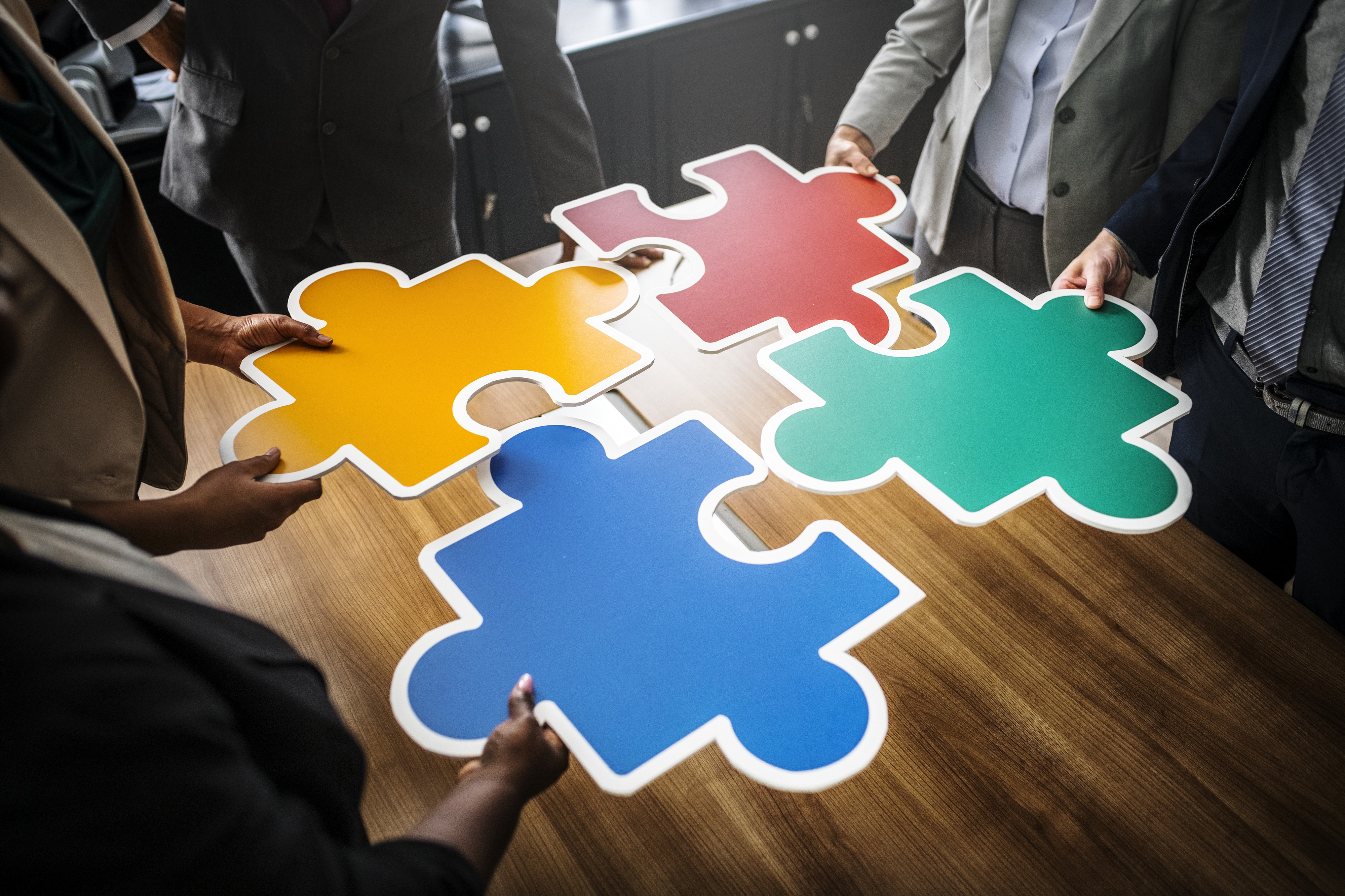 Put all the pieces together to achieve the best result of your promo campaign: your wants, your customers' needs, budget, etc.
Promotional products with logo work, and it is always a great idea, but here's just no place for low-quality items if you want to leave a good impression. Cheap promotional products make you look like a cheap company that tries to buy their customers for less. Would you wear poorly designed synthetic T-shirt with a name of a brand on it? The assumption that everyone else would is false. Making a positive impression on customers is showing that you care about them.
Combine all the elements we've looked at:
- Choosing a product that fits the target audience
- Choosing quality over quantity. Certified, non-toxic, high-quality promotional products.
- Make sure that branding looks good, not tacky, not too big.
- Don't forget about the package and any other additional elements - experience starts with the first look and the first touch.
Your wants, user experience and the price should all be taken into account. Yes, it takes extra time and extra effort. But after all, if it brings joy to your customer, it brings profit to your company.