Every company puzzles itself with a question "What promo product should we make this time?"
If you've been on a market for some time now, you might've noticed that everyone sells pretty much the same corporate swag. Aren't you just tired of pens, T-shirts, bags and other unoriginal giveaways? It's getting harder and harder to surprise customers and if you want to stand out and give a truly great experience, it's time to consider high-end gadgets. Certified, reliable and innovative. We all know how tight schedules and limited budgets impact the possibility of getting quality promotional merchandise, but first, we have to figure out what is quality after all? It's an idea, design that feels 'right', quality of materials, assembly quality and customer service.
As an R&D; head, I have pinpointed criteria that should not be neglected.

Defining great design
Let's say you're holding 2 similar promo items in your hands, how to tell a good design from a bad one?
The first thing that pops into mind is "If it needs to be explained, probably design isn't good enough!" So is design quality subjective then? Yes and no.
There are things that everybody likes, things that are easy to use, comfortable to work with. Take Mercedes 600. It's very comfortable, purrs like a kitten, drives you fast wherever you need and provides high-class comfort that you can see and feel in every detail of the car. Now get out of that Mercedez and seat yourself into BYD. What difference do you feel? It gets you from point A to point B. But so many things in it just don't feel comfortable enough. The same experience is applicable to promo gifts: easy-to-use, lines are smooth, coating feels nice, all the elements are in harmony with each other, design is thoughtful and truly original. Simply put, best promotional items 'feel right' and look great.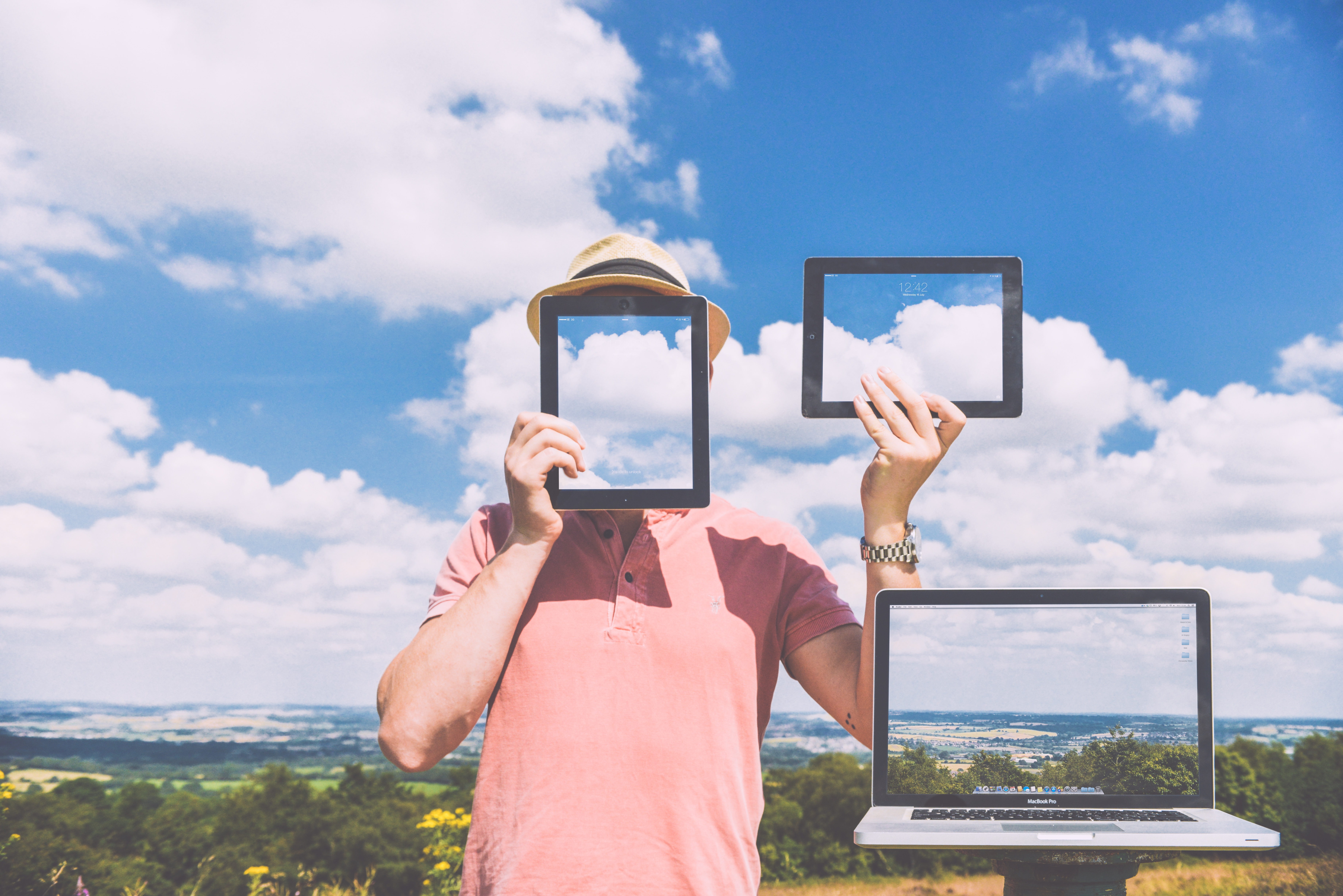 Materials: Simple way to add value to your product
There is a variety of options when it comes to materials. Soft silicone, rubber, hard plastics, metals. Most of the companies use more or less similar materials for producing high-quality promotional items, but there are still ways to stand out.
If you follow trends, you might have noticed rising interest in a soft-touch coating. 'Soft touch' is a protective layer that raises quality of promotional gift, creates aesthetic enjoyment and brings soft, almost velvet sensation when you touch it. Details like this will add value to your product for your end customer.
Assembly quality
Once we look under the cover, we will discover all the hardware and its assembly quality of promotional products. What is it and why should you bother?
Assembly quality has a crucial impact on longevity of your promo item usage. Basically, it is quality of components and synergy between them, compatibility and complementarity. Two similar speakers can have different sound quality, flash drive can have cheap plastic smell, case can make unpleasant crackly noise every time you push the button. If parts of a product case are poorly made there would be visible seams, sometimes you would actually feel rough line there. Another example is a battery of a promo gadget. The options are to use a no-name that won't last a month or to equip your cool promotional item with a high-class battery of a reliable brand.

So, to properly examine your future gadget I recommend to follow these next steps of a checklist, once you get that first sample product.
- Make sure that tech specifications are precisely as you ordered (power bank 2000mA should not be 1000mA)
- Make sure that materials used for your products are certified
- Make sure that certification agency is trustworthy and reliable
- Make sure that packaging is of good quality and holds shape during transportation
- Details should be close-fitted
- Edges should match perfectly
- No extra looseness between details as well as no extra friction
- No creaks, squeaks and unwanted clicking
- Buttons should be easy-to-push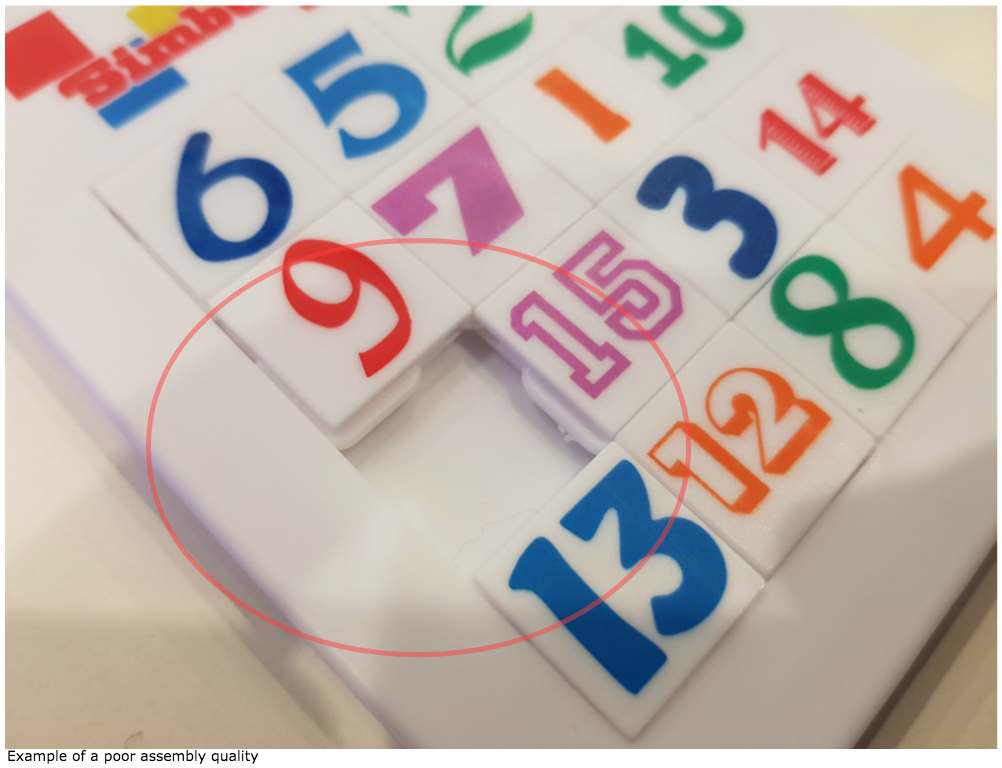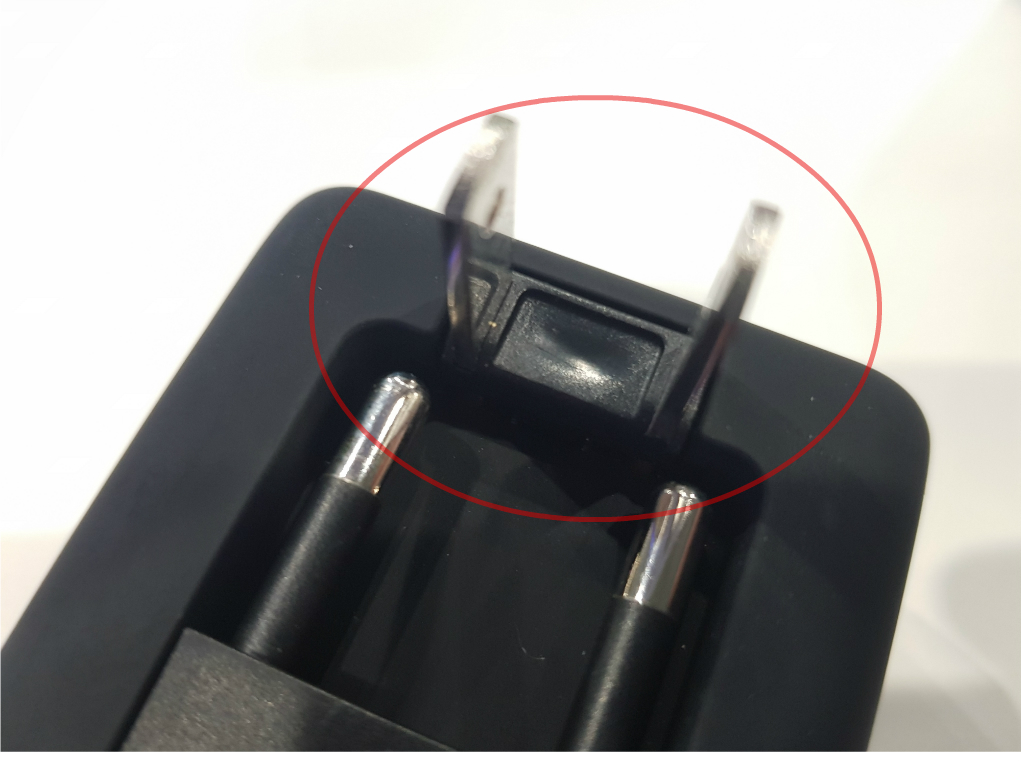 All these details create a positive or negative impression of your product. This principle applies to any kind of promotional merchandise. Feedbacks like 'I got a promotional pen one time. I liked it, but it broke the next day' are, unfortunately, pretty frequent. We suggest always ask yourself a question: would you yourself use this item? Would you entrust it to solve everyday tasks of your end custmer? Promo gift can last really long and serve as a great reminder of thoughtfulness, creativity, and uniqueness of the company.
Unique concept: when creating from scratch is well worth the effort
If you've been on a market for years or decades, you know how challenging it is to come up with a new interesting good quality promotional item. Sometimes it feels like you've seen and tried it all. In that case, creating a product from scratch is a perfect solution, because it gives you an opportunity to come up with absolutely unique promotional gifts.
This option won't be provided by just any company, but it's worth every penny. Best promotional gifts are made by people who believe in what they do. Companies that provide such exclusive service usually have personal approach, provide good customer service and support, control the process every step of the way from brainstorming ideas to production and shipping. Working with such companies guarantees that your marketing swag will be absolutely unique.
Manufacturing: how to choose the best strategy?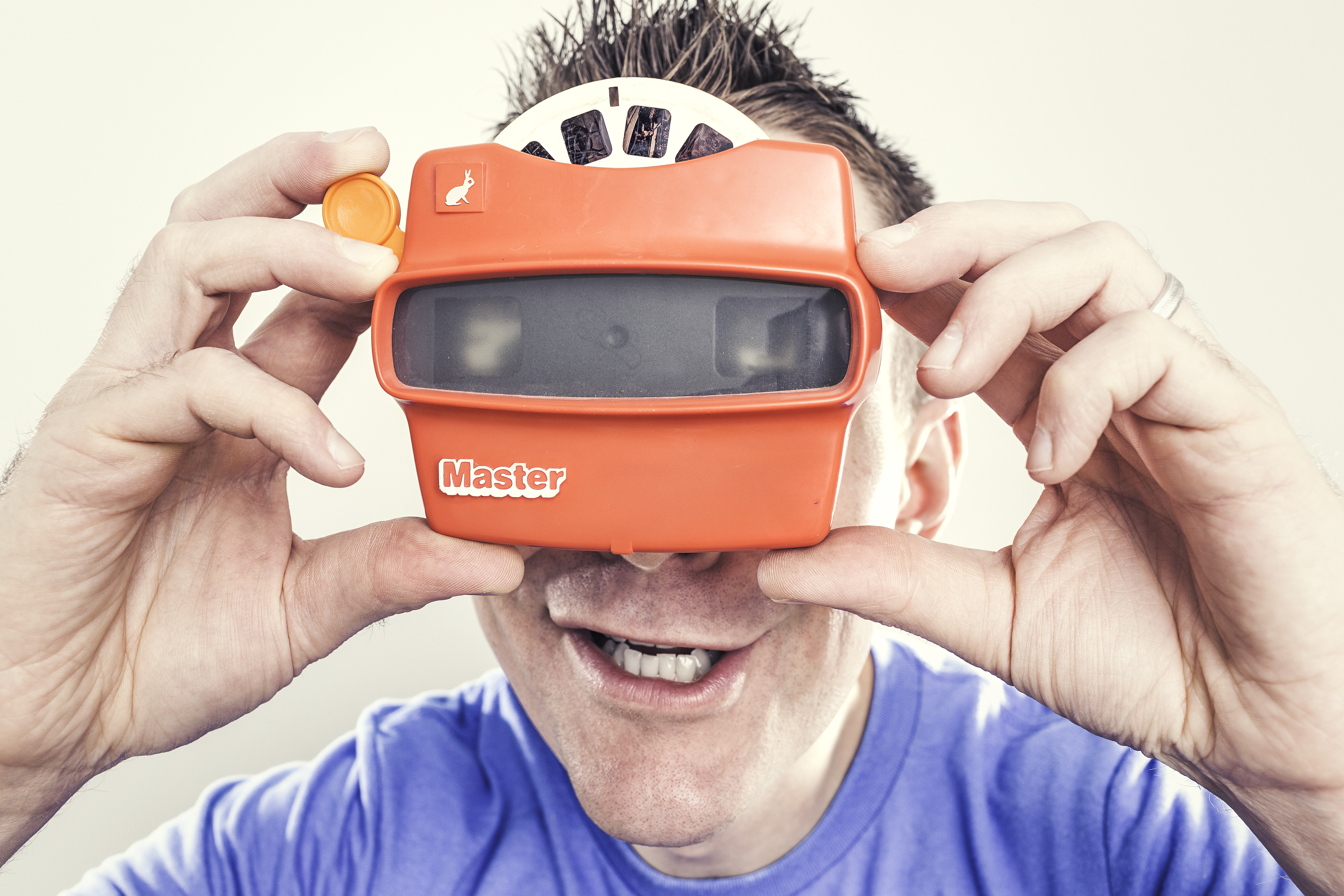 What's best: to directly contact manufacturer or to hire a company to do it for you?
Working with mediator agencies saves a lot of trouble and simplifies the production process, as long as you remember to specify all the order details and make sure you don't have miscommunications with the company. It also minimizes operating risks. These companies usually have an office in the manufacturing country, long-term cooperation with trusted factories, people who conduct quality control and report on the production progress. The downside is, ofcourse, extra expenditures.

But if you do decide to contact manufacturer directly, be ready to take care of unexpected risks. Imagine a situation: promo campaign is getting closer, no time to waste. You contact a big manufacturer in China, and they are slow to answer, you get the feeling they're not interested in you ordering anything at all. You might have some specific request to manufacturing process, or make some last minute changes (we all know that happens) but big companies, as a rule, are less flexible and might not meet your needs. One more scenario goes like this: you place an order and the company confirms it. But if an important customer places an urgent order that needs same equipment as yours, probably you'll have to wait for a couple of weeks minimum. Small manufacturer, on the other hand, might accept your order even though it will take him much more time to accomplish if their production assets are just not enough. Basically, it's a two-way street: big and small manufacturers have their pros and cons. One more thing to keep in mind is a cultural gap between Western and Eastern countries that causes a lot of miscommunications during production. Although contacting factories directly is troublesome, it saves you money.
It's up to you to decide on the promotional product your clients will receive. Nevertheless, to create high-quality promotional items means to invest in idea, design that feels 'right', quality of materials, assembly quality and customer service. If it is good enough for you to use on a daily basis, your customers will appreciate it and your promo merch will reach its goal.