They say procrastination is not that bad - it is actually rather beneficial, as it helps us catch what is really valuable in our everyday life. But it can cause some bad consequences too - especially when you are a businessperson. For that reason, businesspeople sometimes find themselves in a situation, when you have an upcoming deadline and no promotional products to give your potential clients. But there is always a way out - quick promotional products. In this article, we will tell you more about the best options and inspire you with some of the last minute promotional products ideas.

Last minute promo product is not the best option, but things happen. There are many drawbacks you can encounter on the way of ordering last minute items, and you should be prepared for them. No needed product, right size, right color, requested amount in stock and other options are possible. But not to worry, when there's a will there's a way.
Do last minute promo products work?

That is probably one of the most popular questions to those who are ready to release super fast promotional products. But we can answer it very simply: yes, of course. They work just as well as ordinary promo items. If they are of high quality, those products can serve as perfect means of advertising and attract positive attention to your brand. They become a visual tool for representing company's logo and they, therefore, increase the level of its presence on the market. Moreover, they can also articulate the brand's values. For example, if the company is a rigorous opponent of plastic pollution, it can highlight it by promoting recycled bags and thermos bottles with a call to stop the enormous use of plastic. There also exists an exciting trend specially for promotional clothes - it is already widely renowned Direct-to-Garment Printing or DGP. While huge retail companies still choose screen printing for covering bigger volumes of production, DGP becomes more and more popular for smaller brands. With it, you can support any image or idea on your promotional garments - which is a rather popular thing to do nowadays, as companies' attitude towards numerous economic and political issues is being displayed in their garments. The most suitable clothes for printing and promotion are T-shirts, pants, sweatshirts, and polo shirts.

Rush promotional products have the same feature that usual promo products do - they are usually more cost-effective than television or radio commercials. At the same time they last longer - customers may use their promo garments, pens, or any other items for several years. The same amount of time of TV commercial present on at least one channel may cost you a real fortune. What is more, certain TV and radio broadcasting is usually oriented to only specified target auditory, which may be rather narrow - let's say, young middle-class people. But your promo products, given to representatives of different social circles, are much more visible and useful, as they run the gamut of customers.
How to choose last minute promo products?

Personalized 24-hour rush promotional products are not so easy to choose. When the amount of time you can spend on their selection and ordering is very limited, you need to take quick, yet reasonable decisions. We have prepared for you a list of necessary points to keep in mind when buying last minute promotional products:

1. Make sure they fit into your overall marketing strategy. Do not try to surprise your potential customers with something unusual - it's a slippery slope, that may not bring you the desired results, if it is not thoroughly planned. Doing so is a great idea if you've done your research and ordered deeply customized or unique product from scratch. But last minute - very risky. Think of how will your brand be associated with the product, how will you communicate your values through it?

2. Focus on your target audience. Just because it's a last minute promo product, it doesn't mean it shouldn't be personalized and targeted. Don't buy just anything, buy something they want to have, something that specifically your audience will find attractive.

3. Make your products useful. Your promo items may have good design, be of very high quality, but if it's not useful for the client, it will have a zero value and will end up in a trash can.

4. Appealing form and design. Your promo should be really beautiful for people to like it. Search your memory and remember how well some promotional products look. Try to find out some eye-catching, yet simple ideas, based on the stories of the successful companies. In such a way you will both attract attention and fit your upcoming deadlines.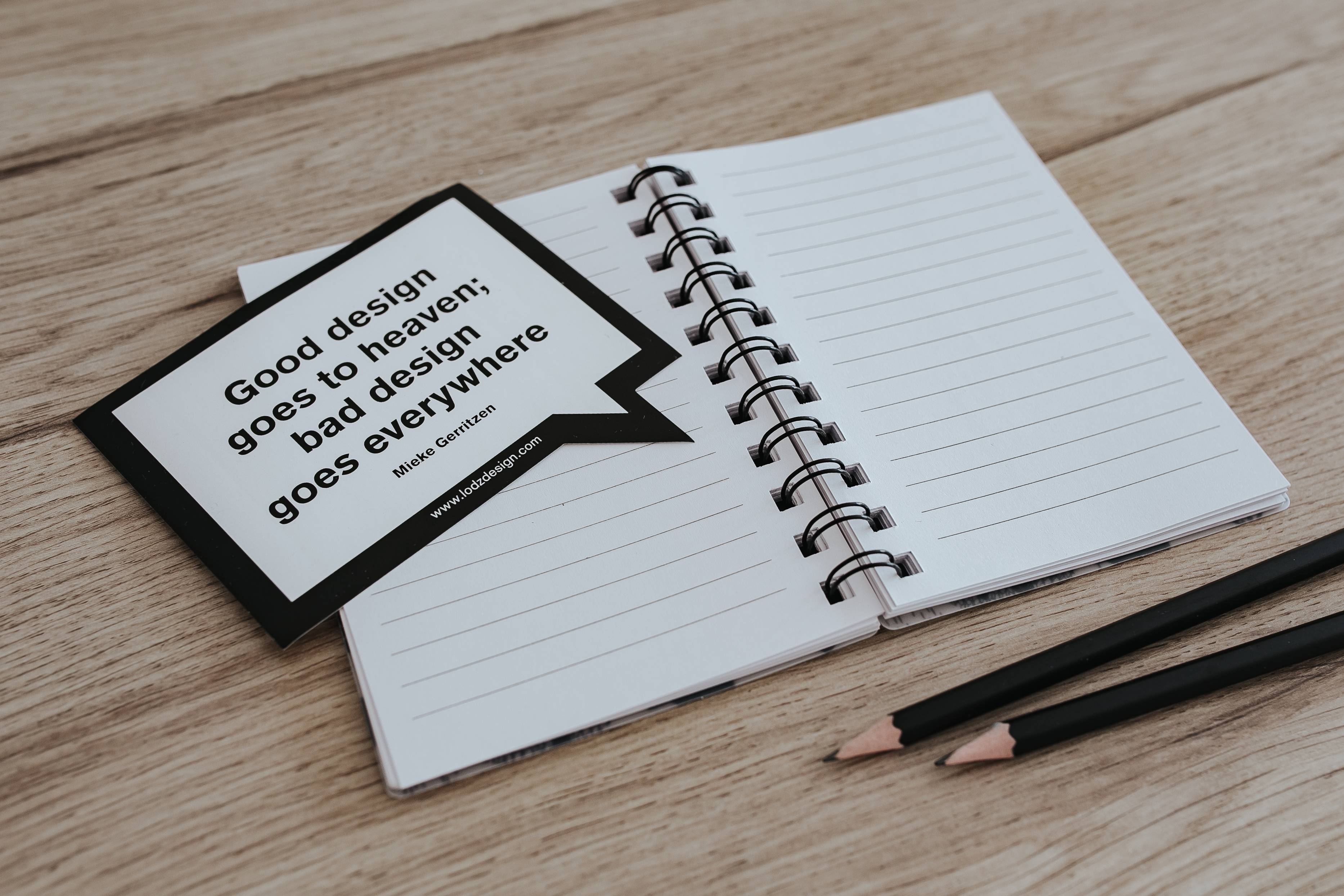 Make sure the products you've ordered look appealing and stylish
How to choose last minute promo products distributor?
We have already mentioned, how important it is to find the right promo products distributor, who will help your campaign to succeed. Of course, if you are heavily restricted in time, the fastest method to solve the problem of promo products would be to consult one of the common lists of the most popular providers. However, if you want to approach the task more meticulously and be totally confident in your goods' producer, you will need to spend a little bit more time on that. First of all, you have to check your distributor's website and social media, especially the feedback and cooperation sections, to find out, how other customers and partner organizations rate them. Secondly, it is very good when such companies belong to certain professional associations. For example, for the United States, the most important one is, of course, PPAI, but there are also some others, who are mostly presented on the European market. Last but not least piece of advice is to choose responsive and ready to listen to the company. Under the time pressure, it is very important to have a partner, who is always there to help you and check if everything goes with an accordance to your plan.

Last minute promo products ideas by industries
Now, when you are sure in your distributor and have a clear vision of how to make your product recognizable and highly useful, we still have a sudden piece of news for you. Your promo campaign may fail because of the base product you choose. It is crucial to define the most relevant items for representatives of different industries, for you not to make a common mistake of sharing a shopping bag with a businessman who never does shopping on his own or a car stereo to a housewife who doesn't actually have an automobile. So, here is statistics to help you:
- To win the favor of the financial sector, which is said to be rather difficult, you should rely on writing instruments and desk items like pencils and notebooks, or computer tools (such as keyboard templates or earphones).
- For gaining success among NGOs, you will need to impress them with your beautiful apparel and bags. On them, you may print some socially important ideas that the nonprofits try to share.
- In the technology industry, the most successful promo items will be technical stuff, apparel, and writing instrument. Gadgets are preferable - wireless chargers, wireless headphones, car trackers and such.
- To attract attention in the healthcare sector, which is not really easy, as it is most often a closed market, you ought to base your promo campaign on writing instruments, bags, and wellness items. The last, if well thought and of high quality, may be quite to the point.
- Finally, for building and construction industry, focus on hardware and professional clothes. If you are a distributor of special gear, you may run the whole campaign of promoting a higher level of working security and therefore advertise your protective clothes of high quality.

Formation of prices on last-minute promo products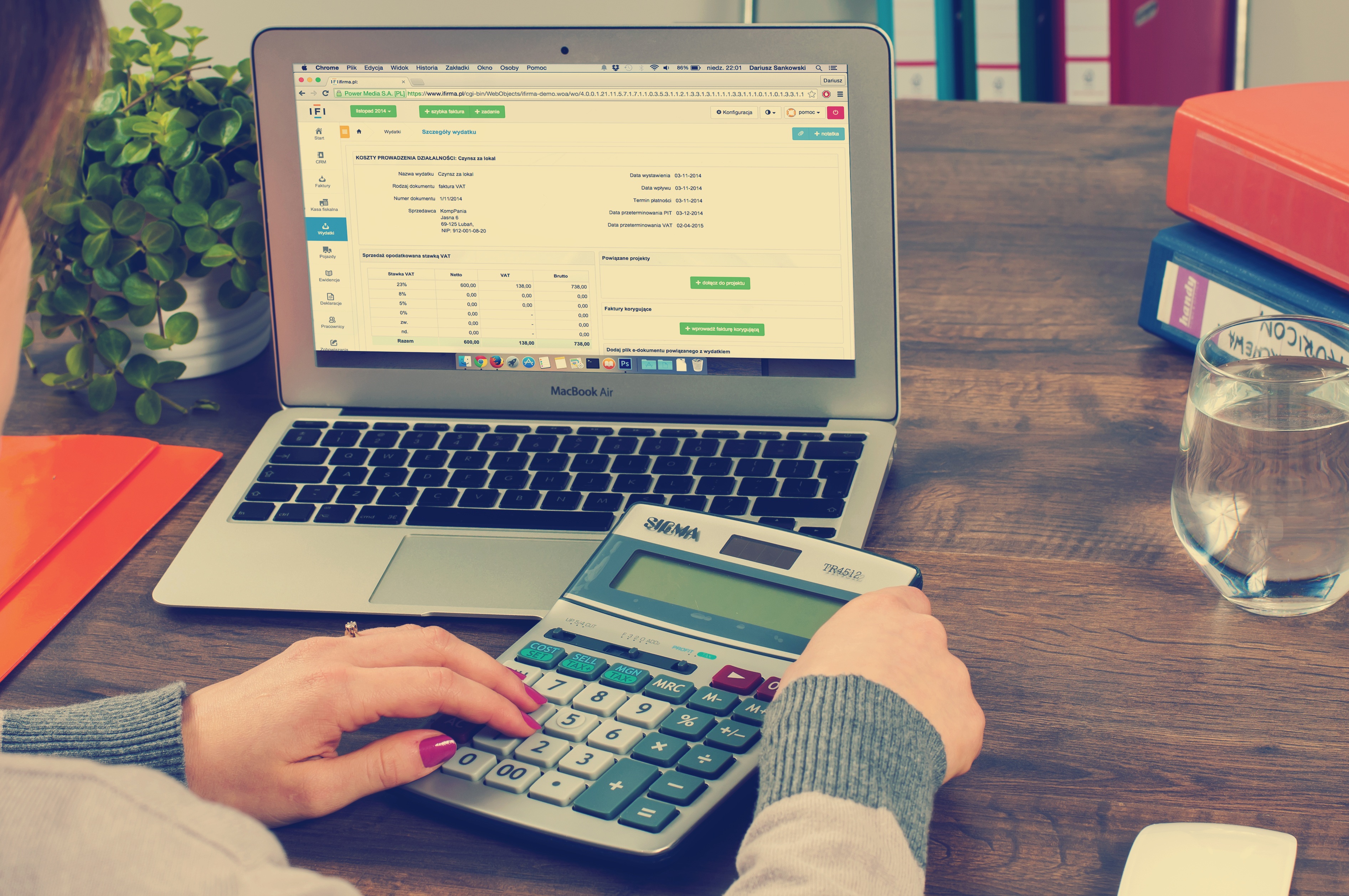 Unless you find a company, that specializes in last-minute promo items, you will face the fact that most of the promo products' distributors establish special prices for the 24-hour promotional products. It is only natural because under the time pressure most of the provider's resources should be concentrated on this very task, postponing all the others. Also, it may be difficult to organize express delivery. All these factors contribute to the formation of higher prices. If you do not order in bulk, which usually gets you some discounts, prices for urgent promo products may be up to 20% higher than their ordinary value. Do not be angry with them - their efforts to help you meet your deadline with 24-hour rush promotional products are worth it.
Ordering promo products last minute can happen, so don't panic and use what you can get. Of course, no deep customization is possible, and getting the right swag depends on the product, amount you need and branding options. Also, there are some peculiarities when working with distributors on 24-hour rush promo products. Cooperation with your existing distributor undergoes test when deadlines are harsh and meeting them is crucial. Working with a new distributor includes high risks because of the timing. Whatever the case is, it is always better to plan ahead if you want a promo item to be perfect for your target audience, but last minute promo products also work, and your promotional campaign can be successful.