The promo products industry is in the midst of a seismic shift that will forever change the way brands communicate with their customers.
While working on new promo products this year, we've dived deeper and spotted the top 5 trends that will shape the promo products industry in 2017. Take a look at what's ahead:
1. Design and Quality will play a key role.
Top companies invest heavily in powerful customer experiences to get their customers' attention and motivate them to keep coming back. Promotional products make up a large part of this experience. But the modern customer is getting more and more difficult to impress. The overall level of product quality and aesthetics has reached high quality levels. Low-quality or ill-conceived promotional gifts will not thrive in 2017; instead, unique design and high quality will come into their own.
How to harness this trend? Invest in high-end, long-lasting promotional items of unique idea-driven design that can truly communicate a company's message and impress the customer. This will attract customer preferences and, of course, increased market share of the brand.
Example product: An elegant anti-stress desk accessory, the Endless Puzzle.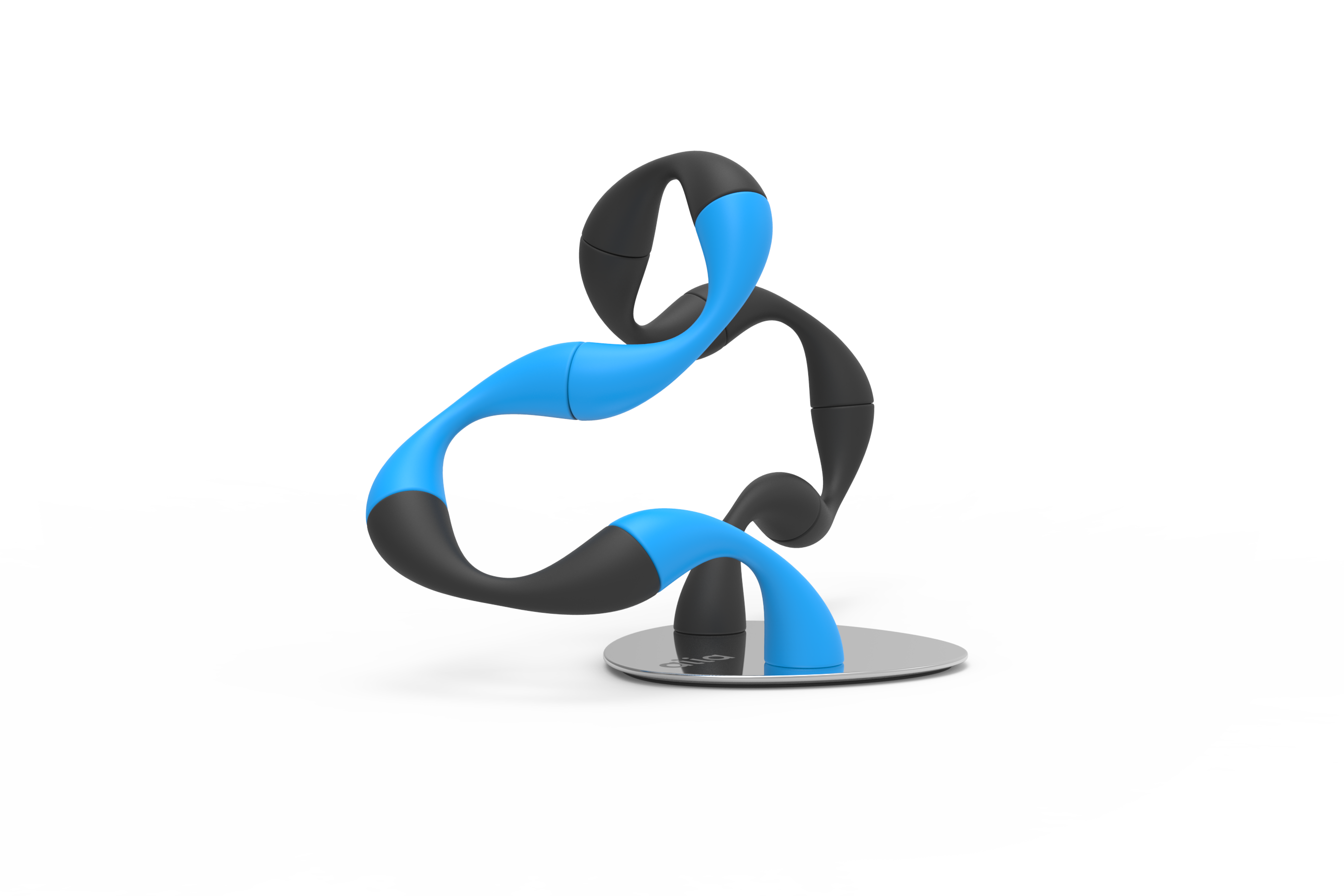 2. Mobile apps will change the way people and companies use their promo gifts.
High-quality promotional gifts will be increasingly bundled with companion smartphone apps. The crux of this totally mobile trend is the opportunity for a brand to use engaging and useful content to continue to interact with the customer long after the point of product giveaway, or for other marketing campaign.
Select promo products with mobile app extensions and you will gain hundreds of opportunities to interact with the the target customer. Example product: Find-E — A smart bluetooth finder to keep track of your keys and other stuff.

3. Smart promo products are taking off in a big way.
The number of people who use smart devices — such as fitness trackers, smart speakers, connected gadgets for home, work, pets and many more — has grown dramatically. The majority of customers will soon (if they don't already) prefer smart gadgets as promo gifts. This innovative trend is quite affordable from a production point of view. Hence, the smart promo devices category will vastly expand in 2017. To stay afloat tomorrow, you should start looking for suppliers who can provide the new smart solutions today.
Example product: Smart Wallet — our new product that will never let you lose your wallet again. Coming very soon. Stay tuned!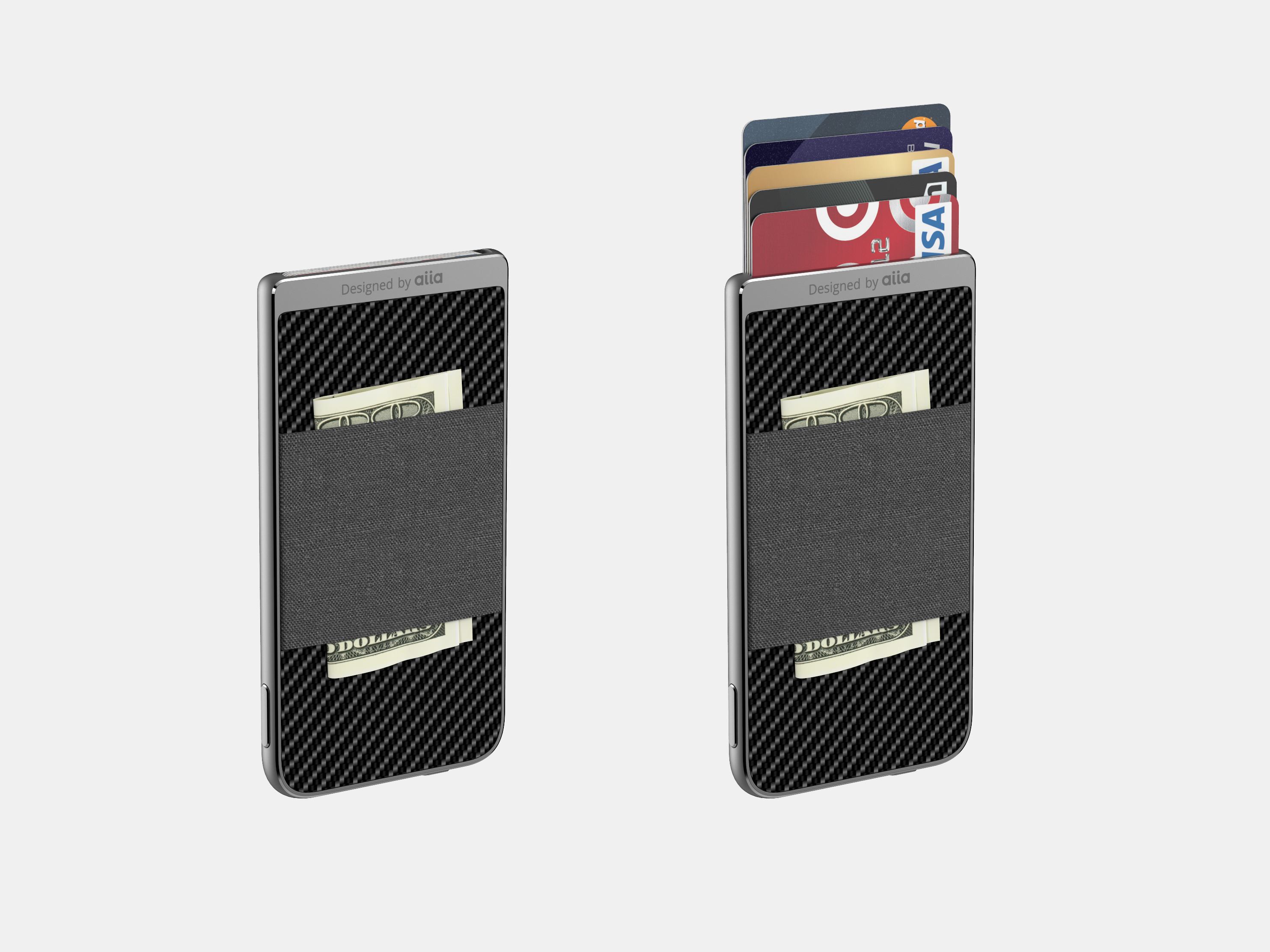 4. The advent of Augmented Reality (AR) and Virtual Reality (VR)
It certainly feels like Snapchat is everywhere this year. Whether sponsoring Cannes Lions Innovation, releasing new features, or taking over older generations, there's no denying this social network based on Augmented Reality is ubiquitous. Its monthly active user base just hit 300 million (according to a 2016 Snapchat official report), making it an attractive platform for advertisers. It will cost the brand a pretty penny, though — at $100,000 minimum per ad.
AR and VR have broken into the day-to-day life of modern customers and advertisers. So it's time you took advantage of these technologies to arrange truly impressive promo campaigns.
Example product: Teemoji — The world's first augmented reality promo T-shirt.
5. Promo products will be created from scratch.
The best way to communicate the essence of a brand is to create a promo product from scratch. Such personalization will result in a better user experience and deeper engagement. Top brands have started from scratch to create promotional gifts that differ significantly from generic promo rubbish.
Embrace this trend, and tailor a promo product that will clearly communicate your brand message, in order to build a much better relationship with your customer.
For those companies who are ready to step up their promotional game with custom products, Aiia is nearly ready to announce something interesting. Stay tuned!