When was the last time you overstayed your parking time? Or lost your car in a huge parking lot? If you're in a new city, you probably put some effort to remember where you even parked your car. But why does this keep happening? Look around. It's the 21st century, and such a simple problem doesn't have a really good and simple solution.

Wait. Doesn't have? Didn't have. Because our R&D team asked themselves that same question.Everyone who owns a car feels this pain. We have all sorts of reminders, phone apps, and gadgets, but we can forget even to turn them on - that's how fast our lives are today...and we still get parking tickets.

Chinese approach is to make a gadget and then figure out who could possibly use it; European approach is to find a problem, that could be solved with a product. Aiia solved car parking problems with a simple and elegant gadget - Dash. It is a tiny Bluetooth device that helps track your car's parking place and meter time. It even gives you reminders and calculates the distance between you and the car, so you don't need to look at your watch and think how long will it take you to get to the car. Foreign city? Not a problem anymore. Dash is simpler to use than google app, because it can be set on automatic mode, and you don't have to worry about a thing.
Usually, we would start the development process from analogs. We'd take them and test to find a way to make a product that works even better, but this idea has no analogs, and our team jumped right to designing and developing.
Design: One Dash Fits All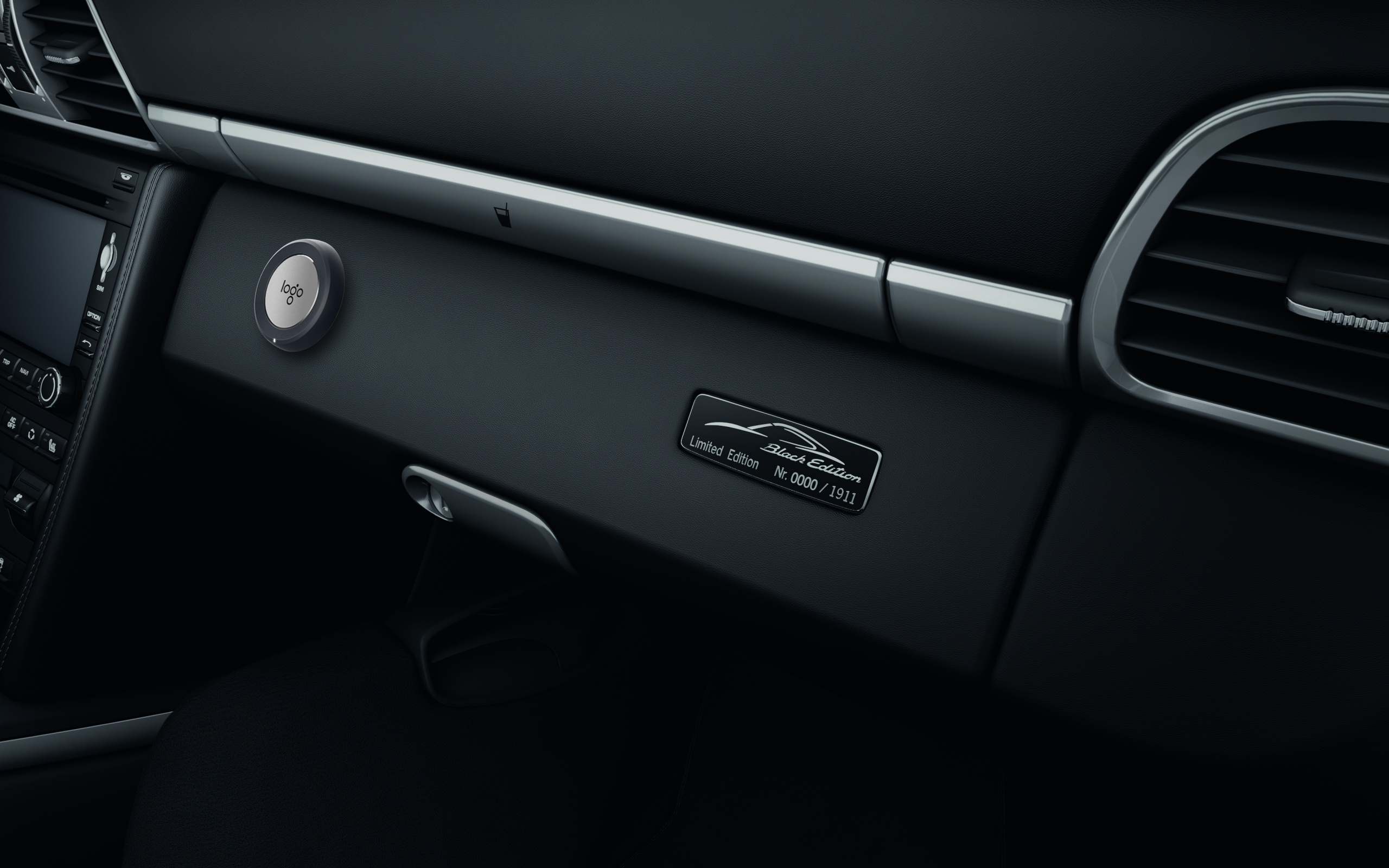 Dash looks minimalistic and simple; actually, it's just simply universal. To make a decision on a final design our team analyzed multiple dashboard designs and made it fit for any car. The form and style are created to awake the desire to have this innovative promotional product in a car.

Why is it so great? It has:
- Convenient round button;
- Big branding area;
- LED light that can be seen from any angle;
- Long-lasting battery;
- Changing the battery without unsticking the Dash;
- User-friendly app;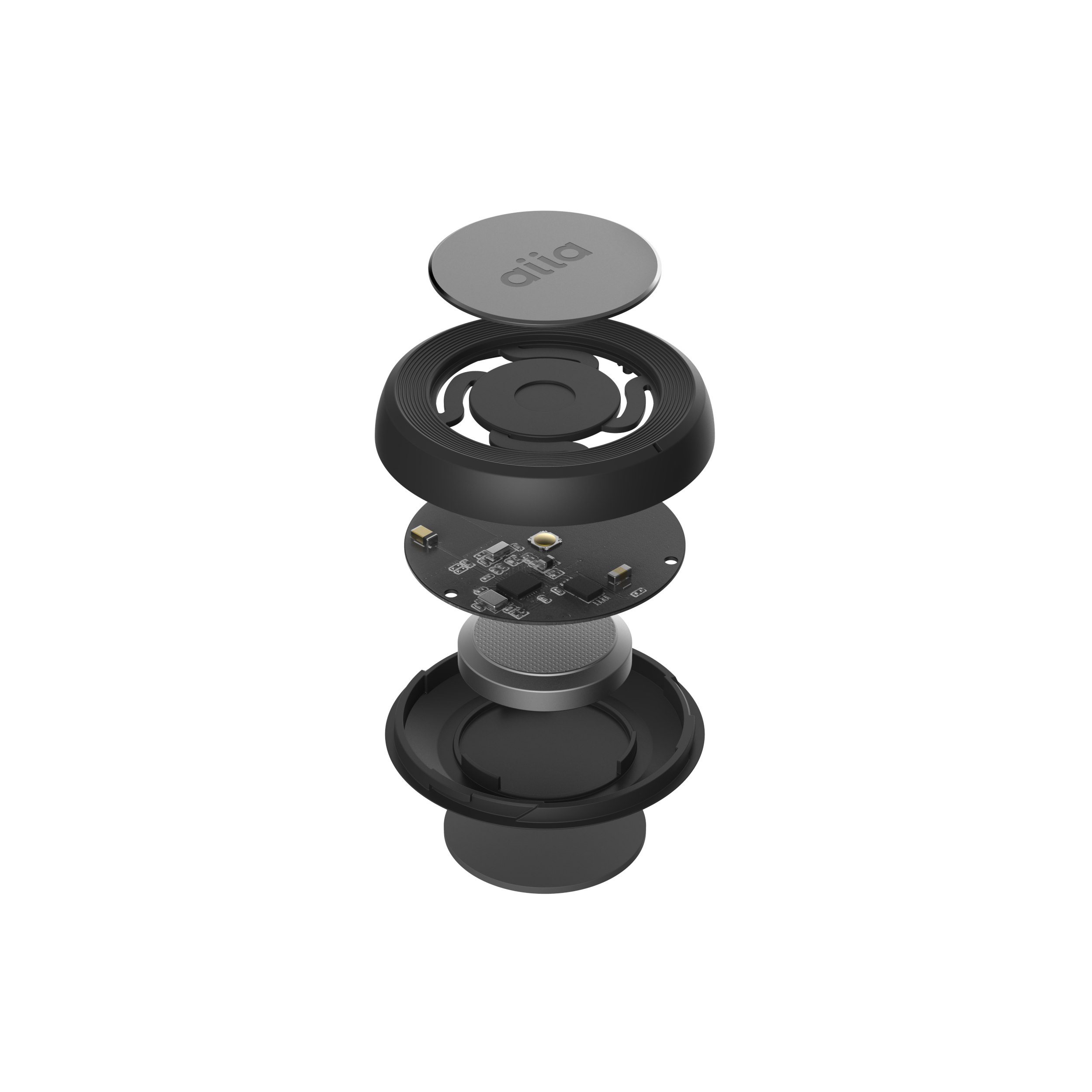 We have tested all scenarios of possible problems and optimized Dash to have the maximum usability to the customer. The app is easy to use, it shows you the map and guides you back to the car if you get lost in an unfamiliar area.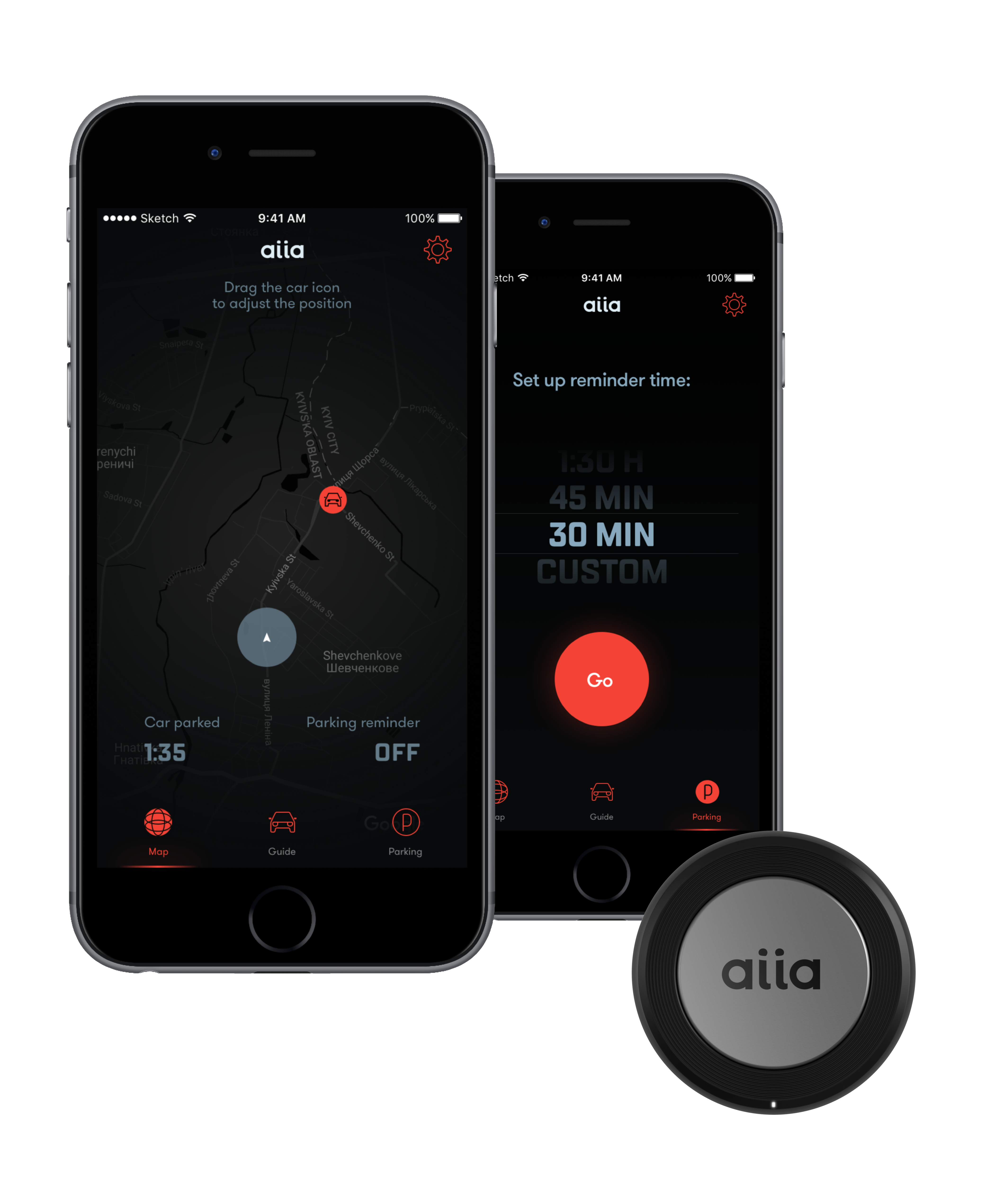 Why You Should Use Dash for Your Next Promo Campaign
What are top three reasons why people keep promotional items? Most industry professionals agree that gifts should be fun, trendy and, most importantly, useful.

Fun
It's always fun to get a giveaway that's more than a pen or a notebook. A stylish gadget is so fun, it will be talked about with friends, and seen on the dashboard of your customer's car.

Trendy
There's no denying that technology is a big one. Now, like never before, its progress is huge, and there's no stopping. Of course, more and more gadgets become popular in a promo industry, because that's what users want to have.

Useful
This is the most important criteria of a promo product. If it helps the end customer in a particular way, it will be a great brand ambassador. And Dash is a great car parking companion. It tracks your car, sets a timer, notifies you and shows exactly where to go. Dash is a one of a kind gadget, that is so helpful people are wondering how could they live without it.

Bring innovations to your clients, rethink the idea of popular promotional products and bring emotions to their lives with useful and unique Dash.