What will this year bring us? Are there any shifts and changes on the market at all?
With promotional product industry constant growth, the market gets more complicated and customers more and more demanding to the swag they get. With ever-changing social trends, preferences and tech progress, getting best promo products might seem challenging, so it is essential to keep up with promotional products industry trends. We have drank gallons of coffee and stressed out the whole R&D; team to put together trends that will shape the market in 2018 and more than likely, in years to come.
FUNCTIONALITY
Let's face it: people are bored. They are fed up with cheap knick-knacks. You could've pulled it off a decade or two ago. Now people are spoiled, they have so many things in general that they just won't keep a useless item. Think about this statistics by professional organizer Regina Lark:


'The average U.S. household has 300,000 things,
from paper clips to ironing boards.
U.S. children make up 3.7% of children on the planet
but have 47% of all toys and children's books'
The era of Coca-Cola's famous radios and yo-yos is gone. People optimize their living and working space, they aspire to be more efficient and use products that'll work faster and better. Promotional product industry inevitably follows this trend so if you are working on promotional product ideas, this year make sure they are functional and effective particularly for your clients.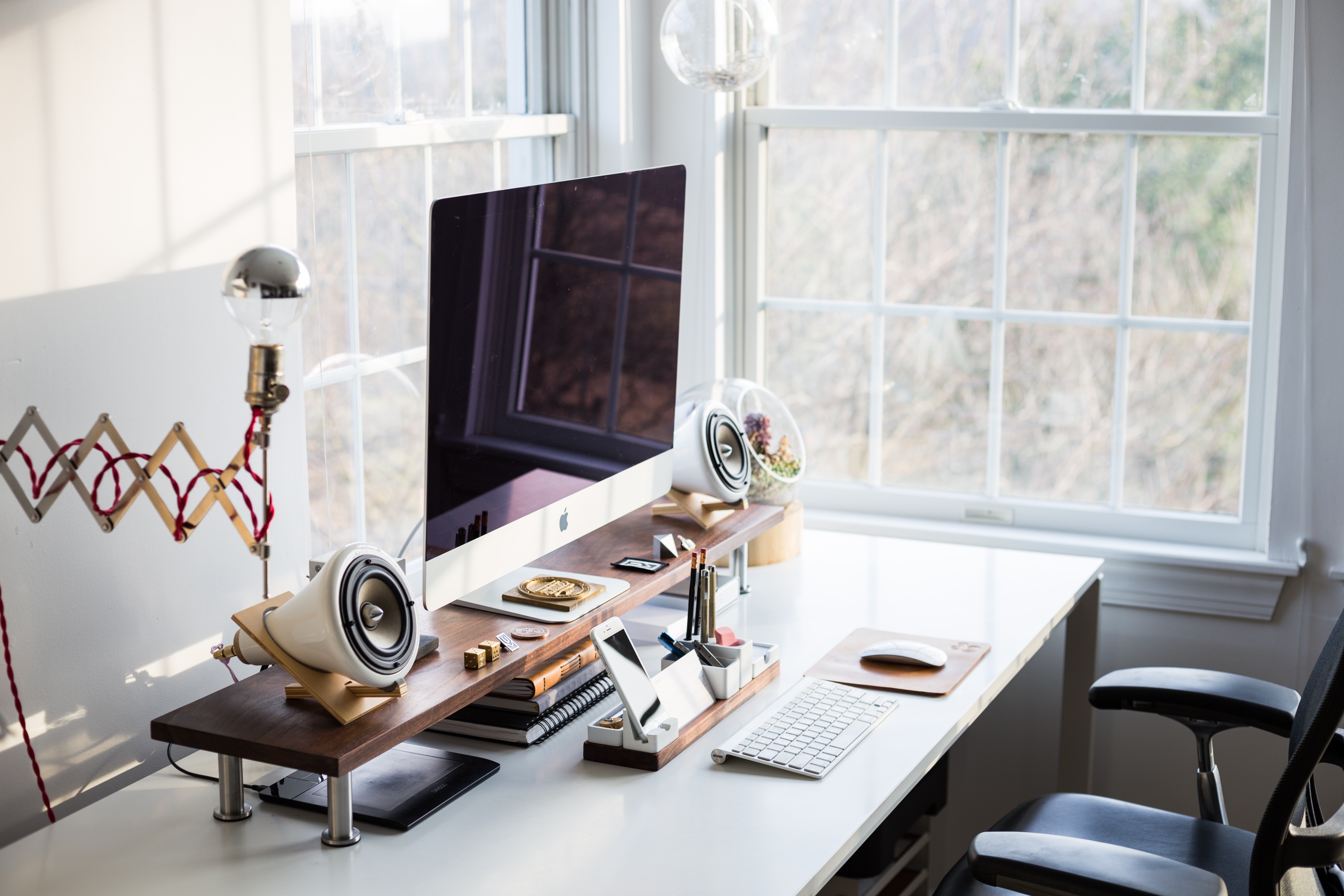 People optimize their living and working space
QUALITY
Promotional products continue to be a cost-effective method of advertising, and competition on the market constantly grows, just as the industry itself. You may offer a good promotional product but it might just be not good enough anymore. We are not talking about unique promotional products here: walking around on a promo event, a trade show or an exhibition one can collect 10 or 20 pens, and most certainly only one or two pens will survive and make it to the person's desk. Those would be the top-quality cool-looking pens. Others will end up in the wastebasket.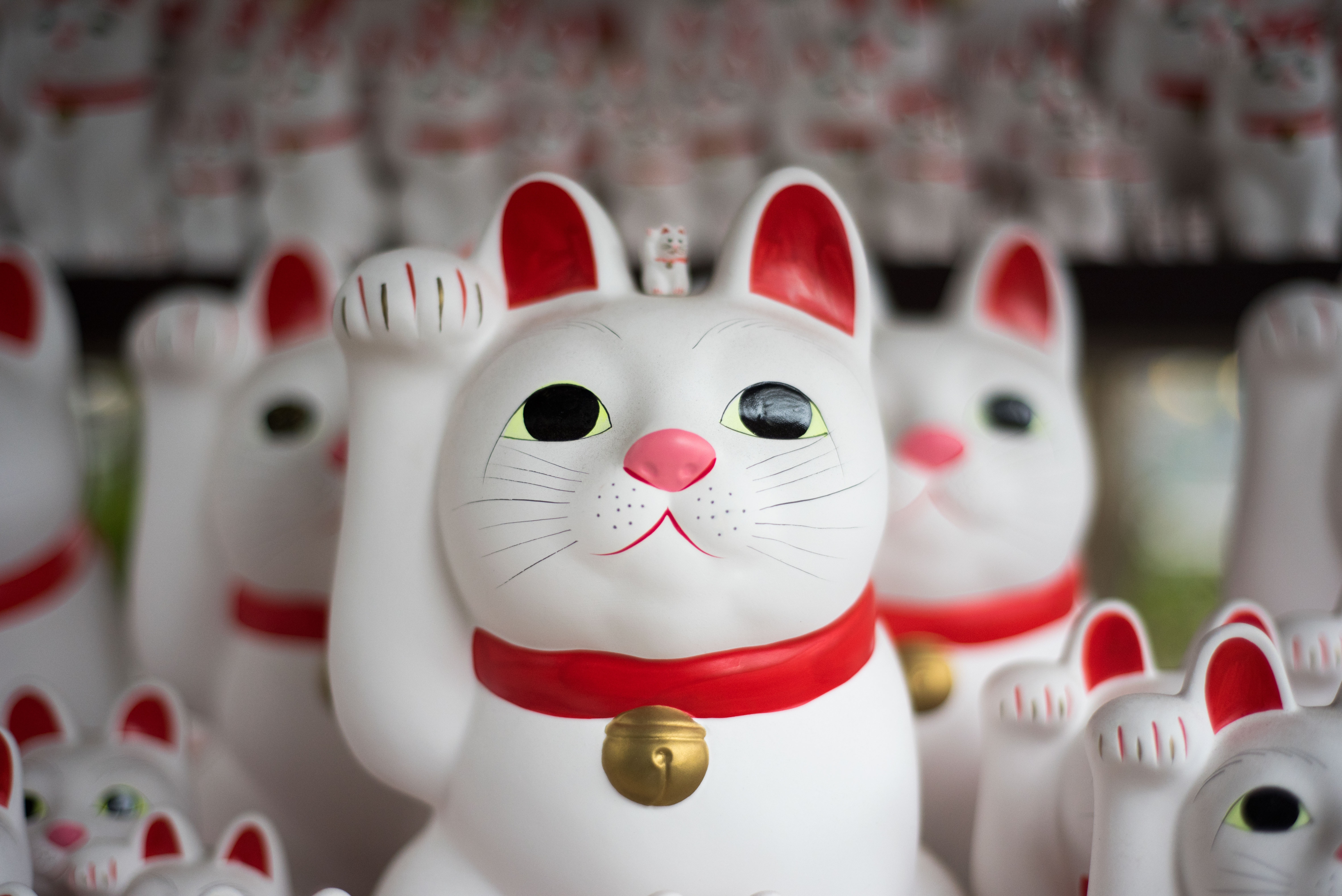 Photo by Alain Pham. The time of cheap generic swag is over.
2017 showed that promotional products producers lean towards a retail quality of the swag. More and more companies want to impress their customers from the first glance, make them feel valued - thus, pay more attention to quality. This is the case where we can state: less is more. Better to produce a lesser amount of high-quality promotional products than crank out big amount of cheap generic swag. This year PSI's managing director Michael Freter defined latest megatrends:
"There's an unmistakable trend towards sustainability and high-quality products"
Forward-looking social networks -oriented customer has tipped the scales of quality-quantity dilemma and giving dime a dozen promo items communicates to the client lack of interest and value.
TECH TREND
You may say that promotional product industry is still full of cheap corporate swag and tech promotional items share of the market is very small. It is small, but very high-potential share. Promotional product industry keeps up with retail, and the gap between the two narrows constantly. Although smart home gadgets are far ahead, gadgets like speakers and power banks are on. Moreover, they should be interesting, they should stand out to inpress a customer.
Here are great options even you would want to have.

Speaker
One of the hottest tech promotional products on the market. Speakers come in all shapes and sizes, they are great for customization. Portability allows user take it with him anywhere and gives additional impressions to your brand.
Charger
If you want a client to be your brand ambassador - give him something that is usable on an everyday basis - charger. He will see it plugged into the wall, lying on his desk, traveling in his car. It can be a customised standard charger, car charger or an ultra modern wireless charger.
Power bank
Nothing can be better for phone-dependant business people than a customized, portable and stylish power bank. Boosts your brand awareness and helps your client out in his dynamic and busy life.
Also you can never go wrong with a unique or deeply customized promotional products. To create something that no-one else has is to win your client right there. Nothing promotes a brand like a gadget with extra functions or unique design, developed specially for you.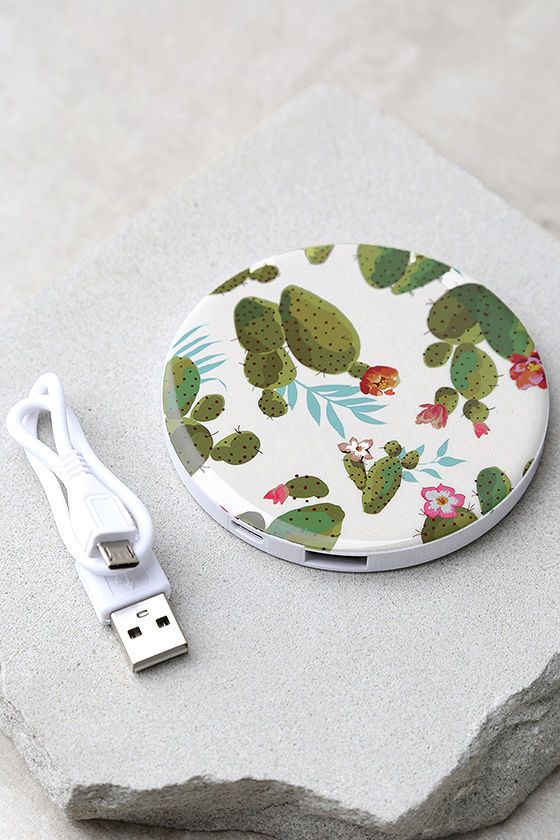 Customize your power banks to look desired
ECO-FRIENDLY PROMOTIONAL PRODUCTS
Eco-friendliness and sustainability seem to be everywhere nowadays. Trends are that people become more aware of their own environment, they think about the world their children get to live in. Showing your mindfulness and green-oriented worldview will be a big plus in the next promo products campaign. Here are some examples of hot eco promotional products for today.
Bags
According to ASI impressions study, 50% of U.S. customers own promo bags. Make it green and you'll gain respect in the eyes of your environmentally aware customers.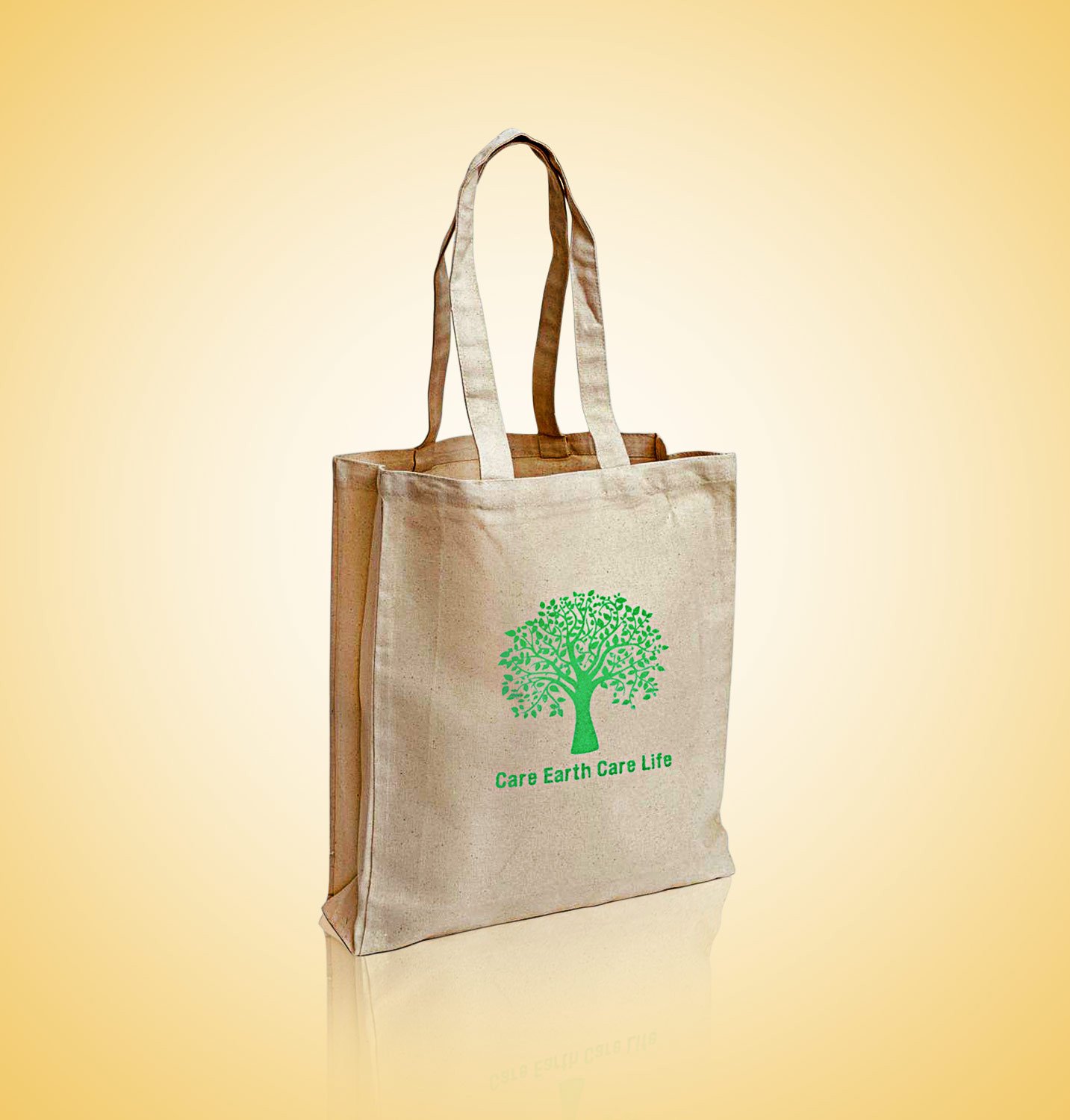 Eco-Friendly Office Products
Biodegradable card holders, pens, and notebooks are always a good idea for a trade show swag or a giveaway for your employees.

Packaging
You might be surprised at the quantity of the options here. It's not only about a giveaway but also about its presentation. What does your customer see first: plastic bag or a custom paper with seeds in it. While your customers grow broccoli you grow your business.
Overall this is a positive global trend, but all that glitters is not gold. There are examples of promotional products that claim to be green, but unfortunately they are not, so if you want to have a positive brand impression - choose an eco-friendly promotional product really carefully.
Zero waste challenge, electric cars, solar energy, even beauty product packaging go green, so it's a good idea to support eco movement in 2018.
Your next promo campaign should have great swag. Among thousands of offers what should you chose? Considering many factors, like event specifications, campaign sizes and budgets you might lean towards your all-time favorites. Keep in mind, though, that people are bored and tired of getting same products again and again.
This year brings us new trends and paves the way for changes in promotional products industry. Be it an eco-friendly giveaway, executed wisely, tech swag or a simple everyday item, make sure it is a high-quality product that serves its purpose, and this year will bring surprises to your clients and profit to your brand.