What do you do to attract new clients? How do you win over clients from your competitors? There are many ways to promote your company, but there's one that works like a charm. Using promotional products is one of the oldest forms of marketing, and it proves its efficiency year after year. There is no industry that wouldn't use them, and insurance sector is not an exception. Giveaways promote your company, serve as a constant reminder of your services, send a message of your loyalty and care. And, although many still think that promotional products are not cost-effective, mostly the problem is that they don't give an instant result, but in a long run it is a great part of a marketing mix - 81% of people keep a promotional product for more than a year. That's more than a year of advertising on a desk, in a car or in a purse.

Common insurance promotional products include memo stacks or pens, but they are not your best choices. Depending on the budget you can choose the perfect option for your business from the list below. Just remember that it's better to buy a lesser amount of high-quality promo items than a big bunch of cheap swag.

Card case
This is a classic insurance company promotional product. Nothing surprising or innovative, nevertheless very useful for any businessman, broker, and agent.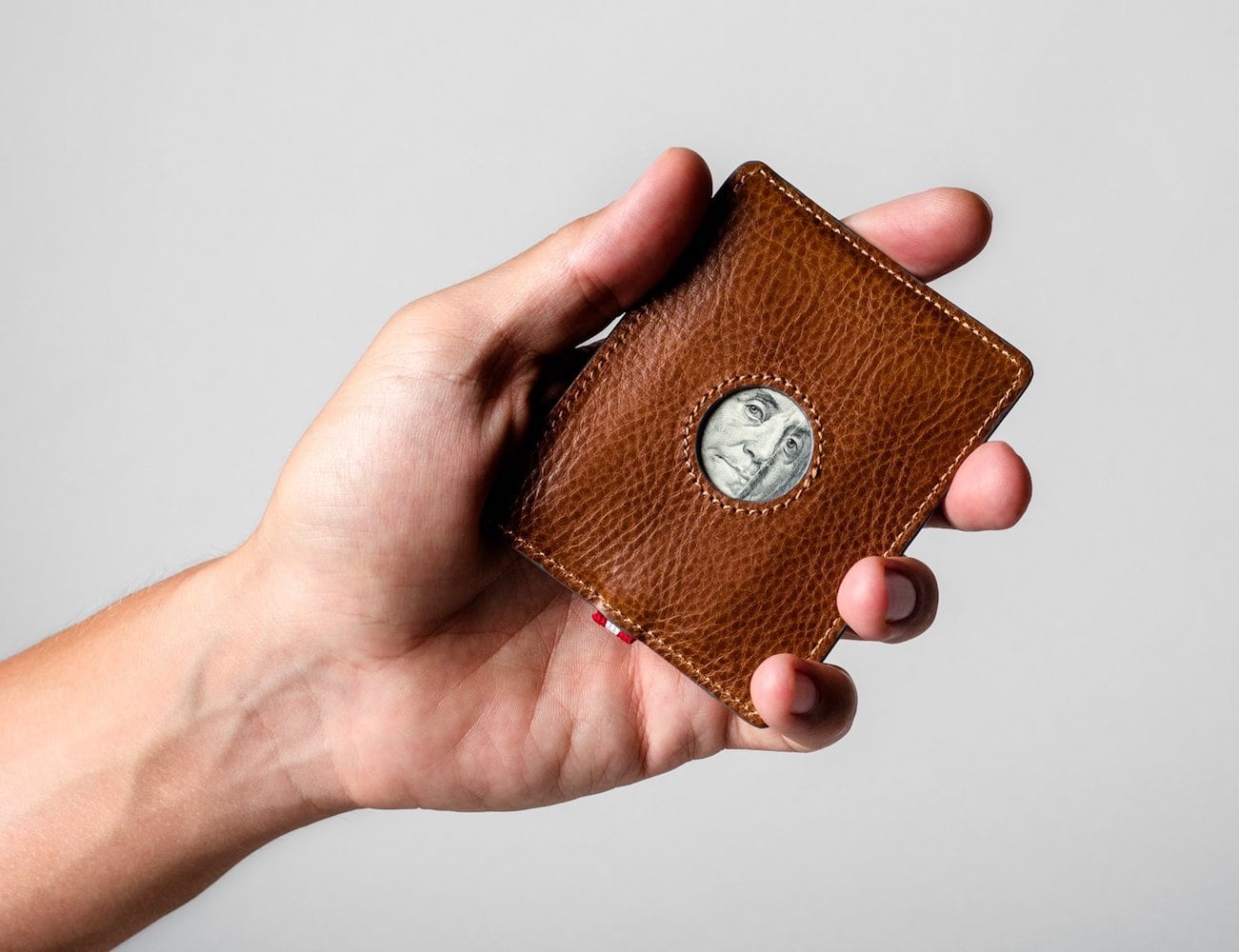 Mug/Bottle
This seems like an absolutely unoriginal idea, but here's a surprise - mugs and bottles can be innovative. Of course, you can go with a simple sustainable bottle, or choose bottles with a tracker, filter, and other extra options. Mugs and bottles have big branding area, and if they are good-quality products - will remind of your company for a really long time.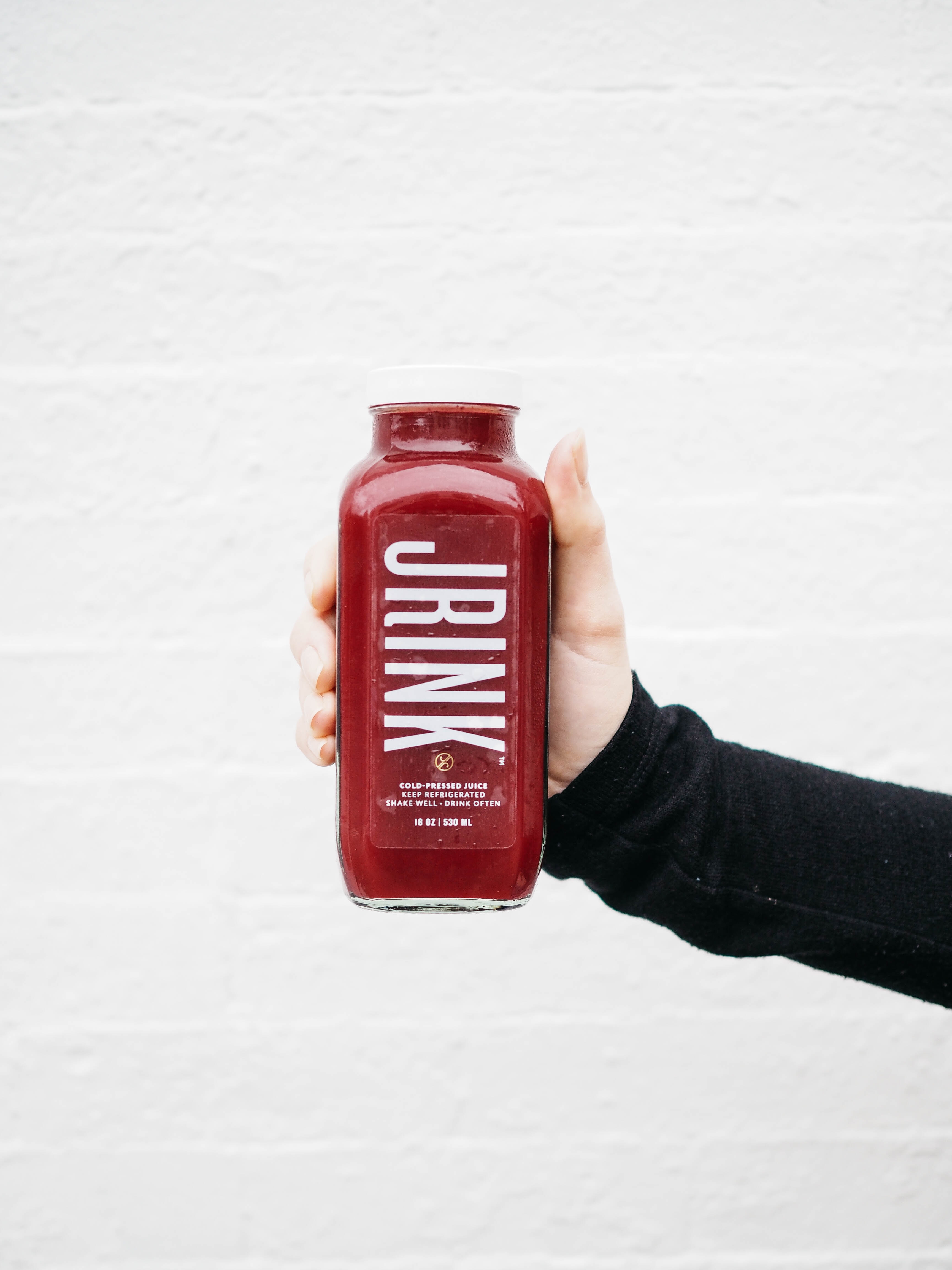 Photo by The Creative Exchange
Roadside companion kit
A place for everything and everything in its place. Keeping things organized on the road is easy when you have roadside companion kit. It will come in handy and will sit in the car of your customers and will especially suit if you are in a car insurance business.

Car gadgets
Car gadgets are an excellent choice as promotional items for insurance companies. very useful to any driver, and getting them for free awakes feelings of surprise, joy, and gratitude. It can be a car tracker or a car charger. Make a good branding and a client will use your giveaway more often than his retail charger (if he has one). Also, gadgets are more appreciated than usual swag, because most of the people are tired of pens and bags.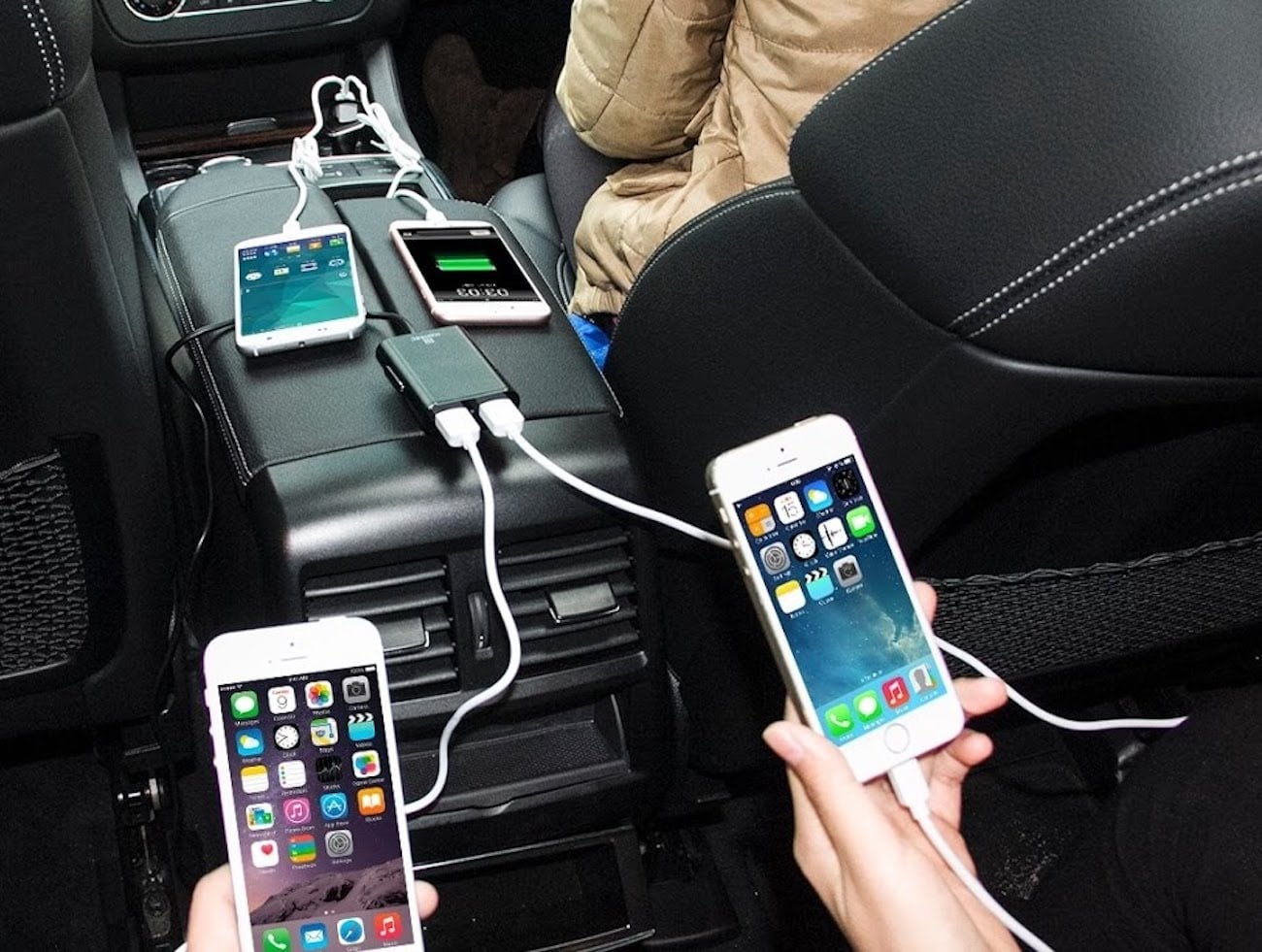 Photo from thegadgetflow
USB flash drive
Although the world uses cloud technologies more and more, many people keep using flash drives. Make sure that this is a good gift for your target audience and that they would actually like to have one. Pay attention to the quality and don't buy the simplest Chinese design. Think of extra features flash drive can have - big amount of memory, extra slimness or a security codes.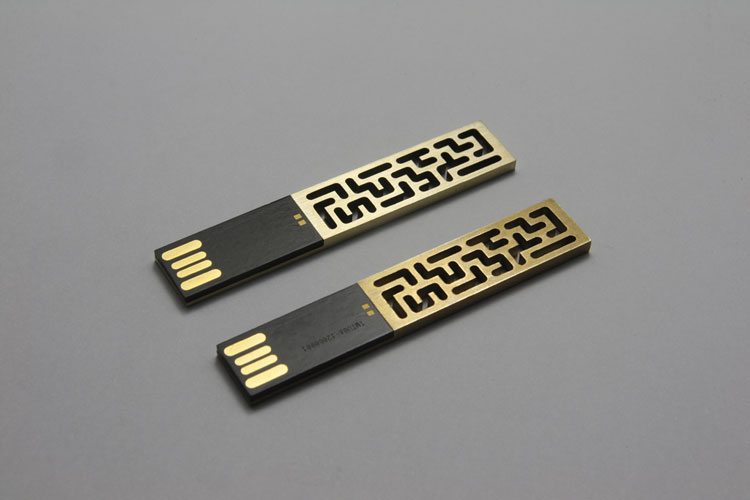 Photo from thegadgetflow
Anti-stress toys
The insurance business has a lot of stress in it, and anti-stress toys are always in favor. There is a vast amount of stress relieving items, and the simplest one is a stress ball. Squiz it, punch it, throw it all you want - as long as it helps to keep your cool.

A product from scratch
If you want a maximum surprise for your clients, a maximum feedback on your promo campaign, and a maximum of success - this is the right option. When all your competitors get same old swag, you have a great opportunity to stand out with a unique idea of your own. Yes, this is more expensive and takes more time, but it also has greater chances to win over customers, strengthen brand awareness and communicate your values.

Related article: How to Increase the Speed of Unique Promo Item Production

Don't make these mistakes
When choosing promotional insurance industry items try to make a giveaway original and useful. If the product is not useful - you'll miss the whole point of your campaign, because a person will not use it daily and, therefore, will not be reminded of your brand; if a giveaway is not original or interesting, a client will not see its value and will use retail analog.

Don't give low-quality products. Yes, they are cheaper, but they will end up in a trash or a closet, so there is no reason to invest money in a promotional campaign that will fail. Nowadays people don't appreciate low-quality, cheap generic products. It motivates producers to create more and more unique items and you have many options to choose from.

Be careful with the humor. Some people might not understand over-the-top jokes and find your humor tasteless, so before choosing to go with the funny promotional products think twice.

Tips to make your task easier
After choosing what promotional product you want to get, here are a couple of things to ease your further experience.
1. Know the need. Even the most stylish promo item will collect dust if it is not useful for the client. Before buying a promotional product analyze your target audience and make sure you know what they need, what they will use and what will bring them joy.
2. Choose supplier wisely. Make sure that he is reliable and stable because building a relationship with wrong people can mess up all campaign.
3. Plan ahead. Remember that promotional products ordering takes time. The more customized product you want - the more time it will take. There is no such thing as a promo product from scratch within a month. So plan ahead, or be content with what a vendor has in stock at the moment.
4. Think out of the box. What do your competitors give? Think how can your company stand out with a giveaway among other insurance themed promotional items. Try new options, go beyond a pen or a notebook.

Related article: Promotional products: How to Win Your Client's Heart

There is a variety of promotional products for the insurance industry, and you can choose the option that fits best. Depending on a budget there are inexpensive options, classic promotional products, and innovative items. When choosing a promotional product, remember that it should be desirable for the end user, not for you. It has to be good-quality product and it should be effective, meaning that it should serve a particular need of a customer. Bringing use and joy to the end user means getting his loyalty to work with.