Promotional products industry is big and diverse. Market offers many options, and it's easy to get lost in the sea of promo swag. Should you use it at all? What kind of promotional products to choose and how to get the best of them? Finally, how to impress even the most demanding client?
Regardless of where you are now - trying to figure out if you want to use promotional items at all or are you looking for an inspiration for the future promo campaign, this article will guide you through the whole process and offer useful tips.
PROMOTIONAL PRODUCTS WORK

Promotional products ranked #1 most effective form of advertising in 2017. Photo by Olu Eletu

The world is full of advertising. We read books on marketing strategies, annual reports and journals, plan our future campaigns to win customers and expand our influence. You might think that promotional products are not cost-effective or have lesser influence on a consumer than other types of advertising but the truth is it's the other way around.
According to PPAI's latest research, promotional products ranked #1 most effective form of advertising in 2017. It works for all generations, and exposes your brand for at least a year (most of the people keep promo items from 1 to 5 years according to PPAI).
So what kind of promo swag should you order? Top 3 characteristics of the best promotional products are fun, trendy and functional. They are meant to awake sense of joy and excitement. They are supposed to be useful on a daily basis, the more interactions with a product - the better.
To boost your creativity here are success case studies - you may find them particularly interesting and inspiring.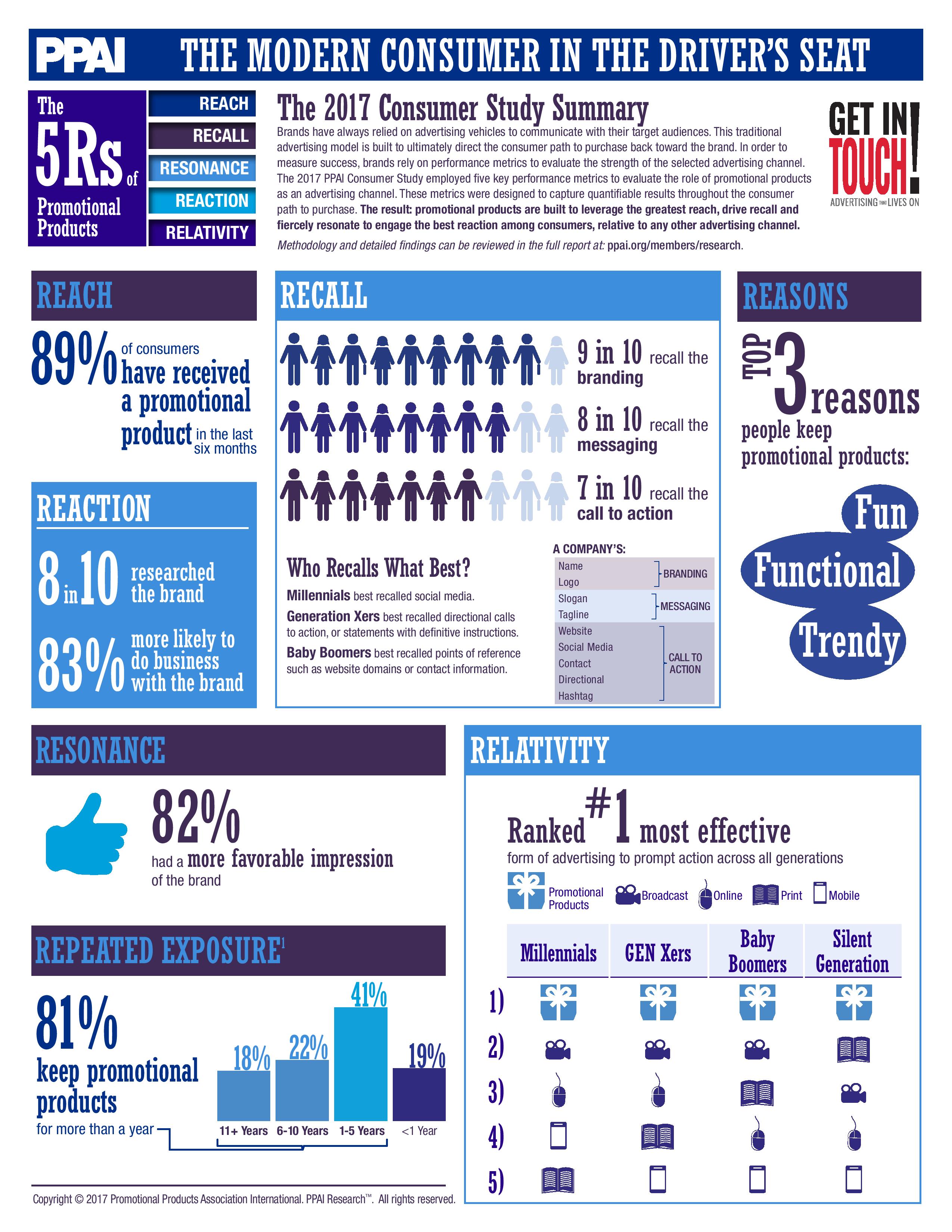 Heads up for the Pitfalls: Choosing Promotional Products Wisely
There are couple of things to remember when choosing a promotional product.
First of all you want it to be of high quality. Promotional swag that ends up in trash can't be considered a successful money investment.
Be sensitive to your customer's preferences and needs. Give them only products that would be useful for them. Make sure that your swag fits an event, be it a trade show, welcome gift or a gift with purchase.
We have covered all the details of promotional products quality here.
Thinking Beyond a Pen: Go with the Tech Swag
21st century sophisticated public is tired of same old same old. It is ready for hot and trendy tech promotional products. Each year technology occupies bigger part of our lives, and with its development in retail, promotional product industry is also getting more interested in it. Power banks, speakers and chargers are a good promotional product idea. The more customised they are - the better. Think creatively, don't limit yourself with 'put-your-logo-here' option, go all the way through and your giveaway can become next viral boom.
Another creative promotional product idea in the era of smartphones and social networks is augmented reality swag. It only starts gaining popularity but the effect for the customer is ever growing, because all they have to do is use your promotional product, open an app and your brand goes straight to instagram and facebook, gets shared, liked and reposted. Customers have fun while your brend gets tremendous viral exposure.


Getting your client's attention, winning his appreciation and loyalty means to invest in your promotional products. Think about their needs and wants, follow latest trends, be creative. It doesn't necessarily need to be multifunctional gadget with latest trendy design, but it should be fun and functional. It should awake positive emotions and that would be a reason enough for your client to become your brand's ambassador.


As a little extra here are examples of luxury promotional items for your inspiration.


Luxury Swag Bag
Until recently, each year at the People/Time White House Correspondents' Weekend, guests received gift bags, full of great promotional items. Among them were foods, drinks and beauty products.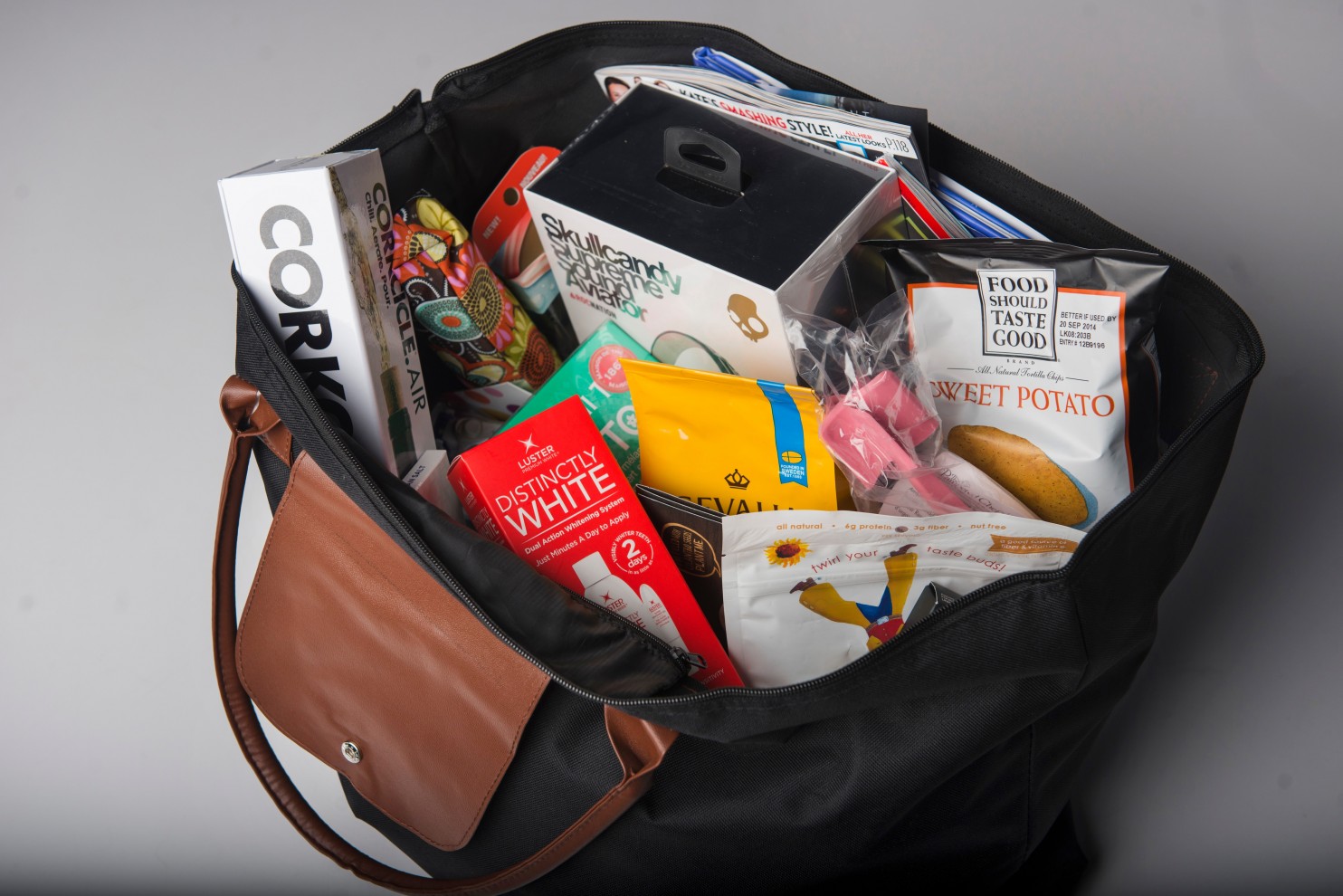 Branded Watches for Free
Dubai First is one of the leading consumer finance companies in OAE. They came up with truly exquisite welcome gift - luxurious watches. It is a perfect welcome gift.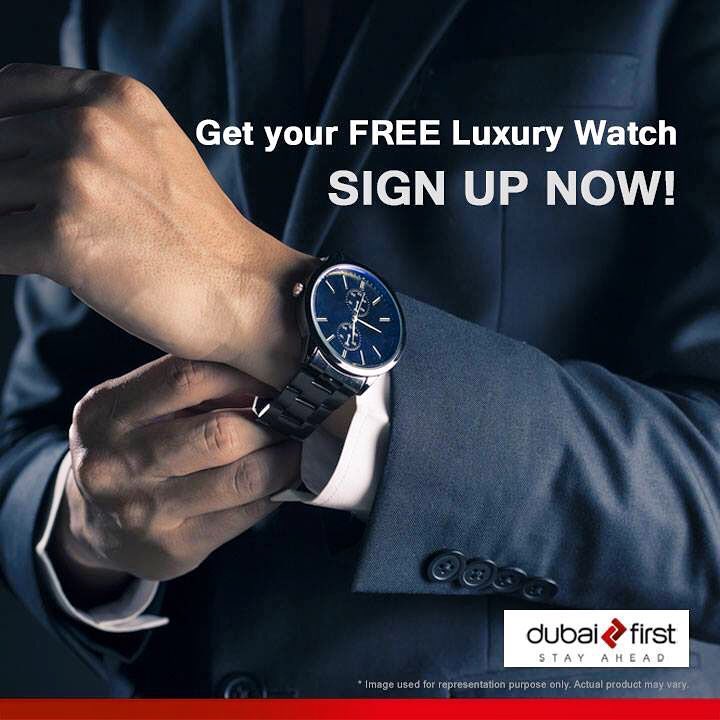 Safari Survival Kit
At an annual top media event in South Africa participants received a very unusual, expensive and creative promotional giveaway. The survival kit 'The Quintessentially Metaphorical Field Guide to Humans on Business Safari'. It included gin, guidebook, beeswax balm, piece of rope, pencils and a flash drive with music. Each item had a meaningful backstory.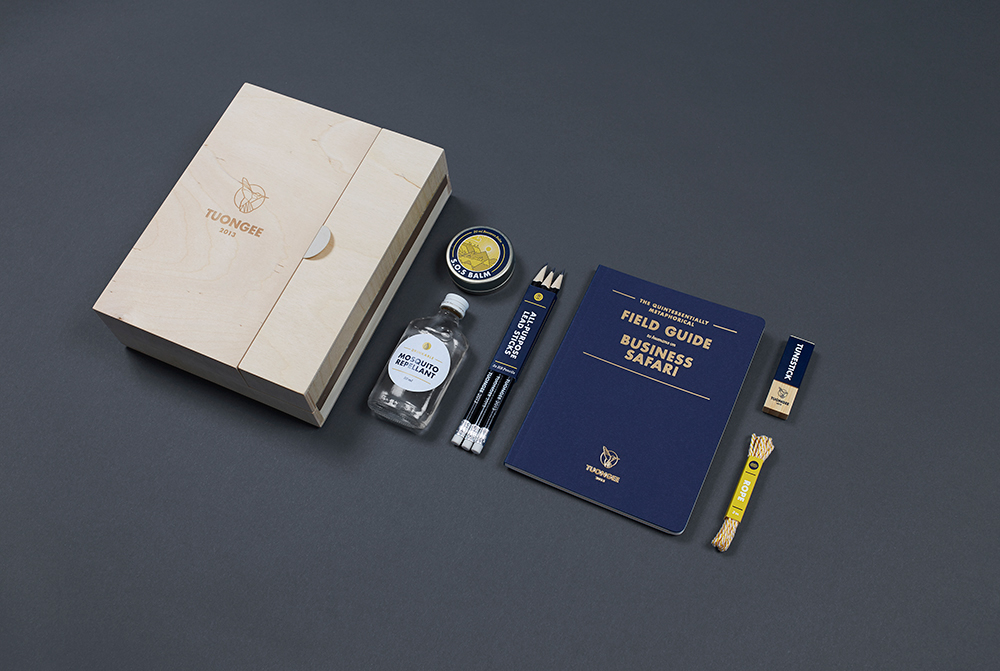 Greatest Induction Gift
Ogilvy & Mather created this stylish concept box for every new employee. It has a very optimistic name 'The Eternal Pursuit of Unhappiness'. Inside a custom-made box you will find A5 red notebook, metal slinky, yellow pencil, and a USB-drive.