In collaboration with Karim Rashid, Aiia has created new product ENDLESS PUZZLE. ENDLESS PUZZLE is a desk accessory that helps you get rid of a daily stress and exercise creative thinking wherever you are. With ENDLESS PUZZLE you create your own piece of artwork that you'll be proud to display in your office or home.
The concept story behind ENDLESS PUZZLE.
According to the latest research by American Institute of Stress, the basic cause of 60% of all human illness is stress. The workspace stress takes 46% of all other kinds of stress causes for the adults all over the world. With ENDLESS PUZZLE, our goal was to create an ultimate desk accessory that will help you get rid of daily stress and anxiety immediately in the office, at the meeting or in the business trip.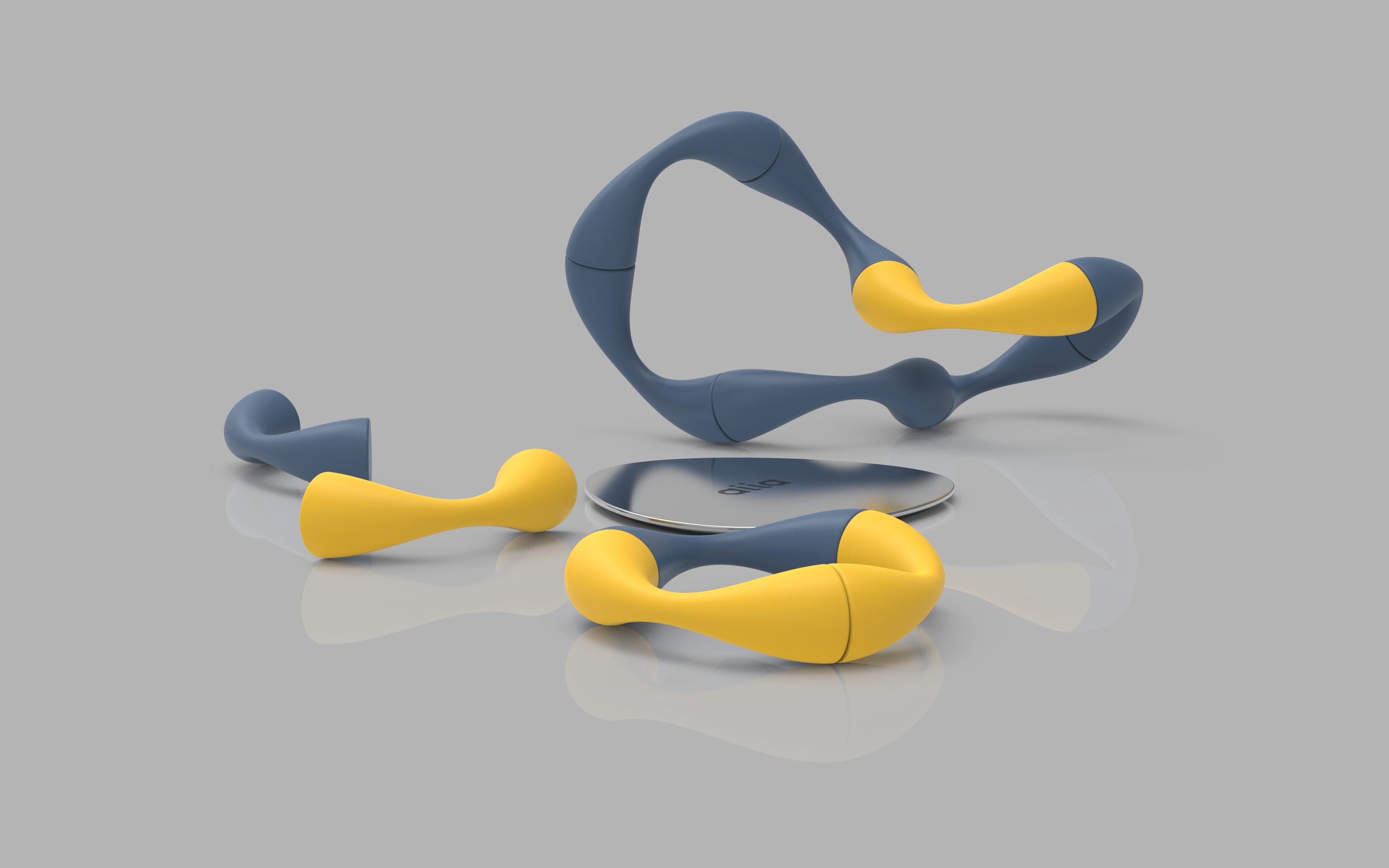 "Much of my work deals with the concepts of softness, flexibility, and modularity. The ENDLESS PUZZLE was designed as an abstraction of these ideas. Through play it unleashes human qualities of joy, usability, humor, positive energy, and a design language of playfulness. Products must deal with our emotional ground therefore increasing the popular imagination and experience", explains Karim Rashid.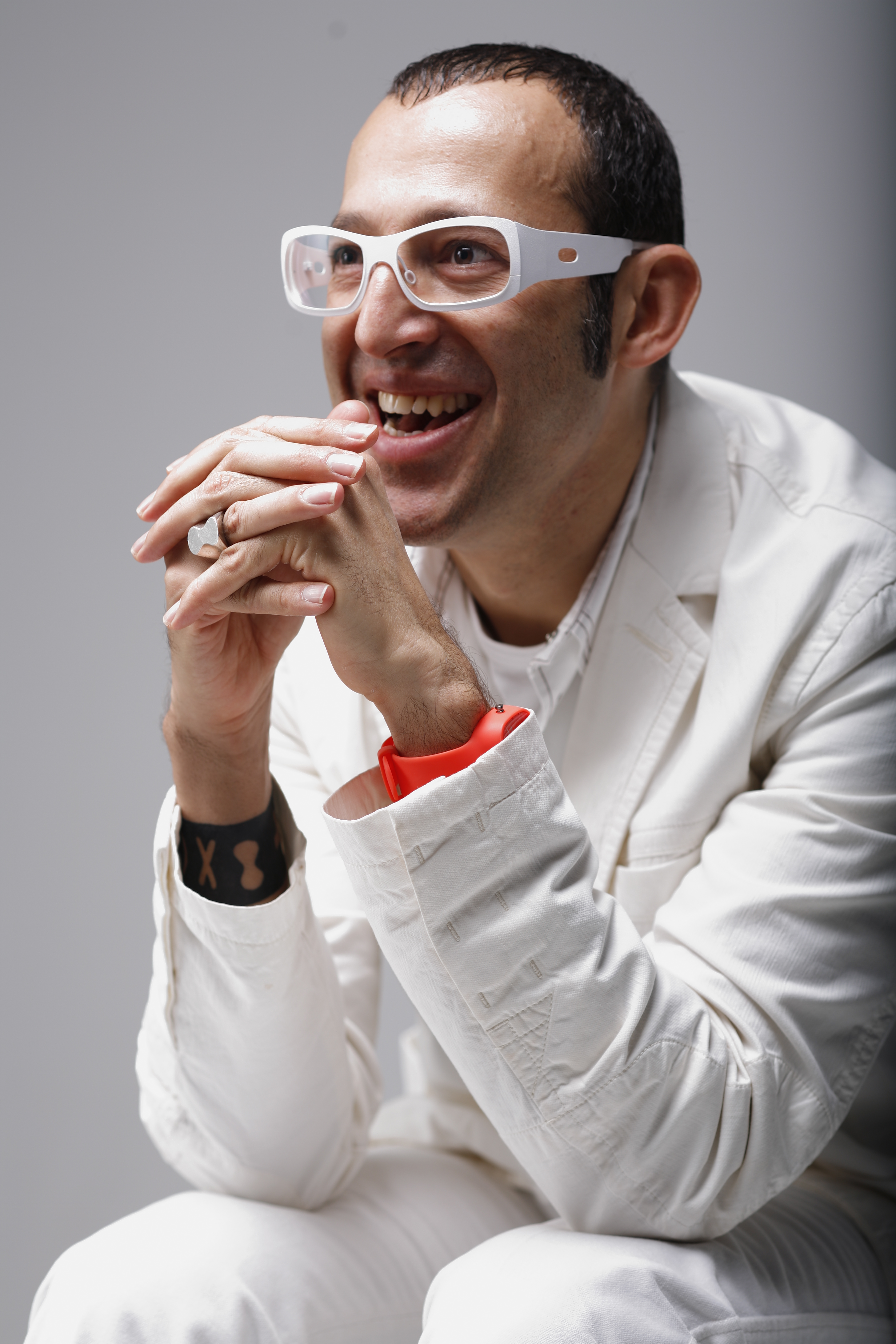 Develop creativity.

The futuristic ergonomic shape of every ENDLESS PUZZLE's element and unlimited number of forms help you easily exercise creative thinking. There is no secret — CREATIVITY is essential to the entrepreneurs that get new businesses started and grow their companies to the global scale. This is why Endless Puzzle will be a perfect gift for your VIP clients or business partners.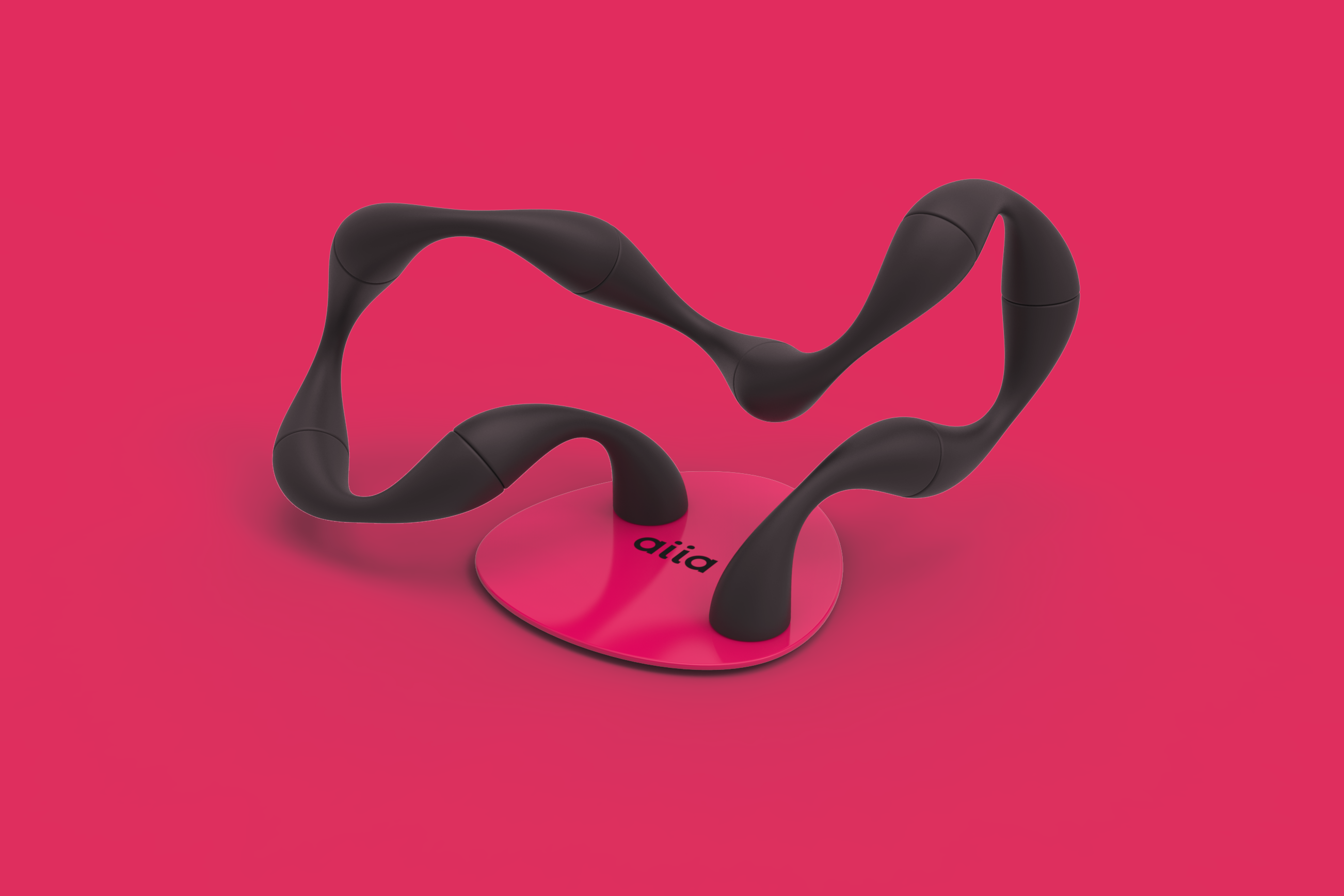 Create your own piece of artwork.
Unleash your creativity. Designed with unlimited number of combinations, ENDLESS PUZZLE will let you create your own unique piece of ARTWORK that you'll be proud to display in your office or home.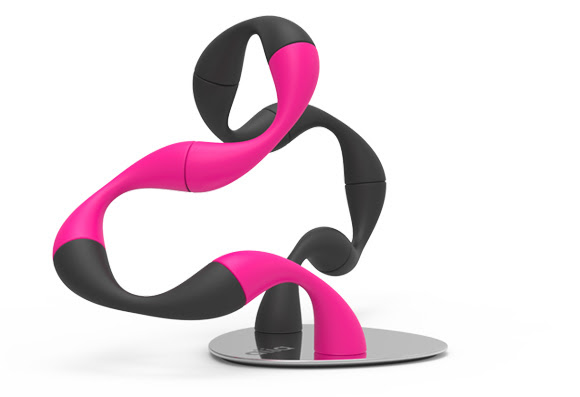 "ENDLESS PUZZLE is ostensibly a desk toy that helps people to absent-mindedly fidget through contemplations, but it doubles as a tactile, attractive piece of artwork to display in the office", wrote Joey Haar, TrendHunter.
Unlimited customization.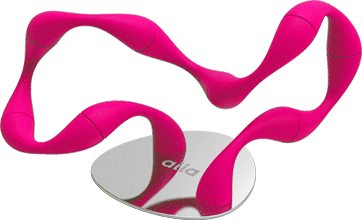 Get quotation today.
Become a distributor of Aiia products. Apply to partner program here.