Companies try to find all the new ways to bring their brand values to customers' homes. But why reinvent the wheel? All you need to do is understand how to use one of the oldest marketing tools - promotional products.
Have they become part of your marketing mix? You might say they are not included in your company's strategy because they don't work, or not effective enough. But is that really so?
It's easy to see where this myth comes from: when you place a billboard or a commercial on TV, financial results in the form of increased sales are in your next month's reports. But when it comes to promotional products, seems like there's just no way to see the results, so many companies automatically assume that they lose the game of effectiveness here. Many brands still believe that promotional products are cheap and pretty much useless.

Promotional Products Association International is a trusted source of statistical data when it comes to measuring the effectiveness of giveaways compared to other sources of advertising. According to their latest research, after using promotional products, 87% of brands say that they helped to achieve marketing goals of the company. They are 90% effective in sparking a word of mouth - extremely powerful tool when it comes to viral marketing. 82% of people had a more positive impression of the brand after getting a swag from them. And, unlike ads, with promo items, you get multiple additional exposures at no extra charge.

What a brand wants
The promotional product makes a connection. Its primary purpose is to arouse feelings when it comes to particular brand. So there are two things you want to analyze:

- Connecting with values
Every brand cultivates specific values it wants to be associated with. Apple states 'Think differently', their brand values are all about innovations, standing out and the future. BMW is power and luxury, it provides premium class products and services. Whatever your brand values are, your giveaway should have a context of your company's core values. It's not only about a physical object - it's also about the meaning behind the object.

- Connecting with emotions
What emotions should your brand arouse? If you haven't thought about it - you should. People are driven by their emotions and if your swag brings no surprise, joy or appreciation to its user, your campaign missed the target. Unique promotional products, creative and trendy ones bring fun to users.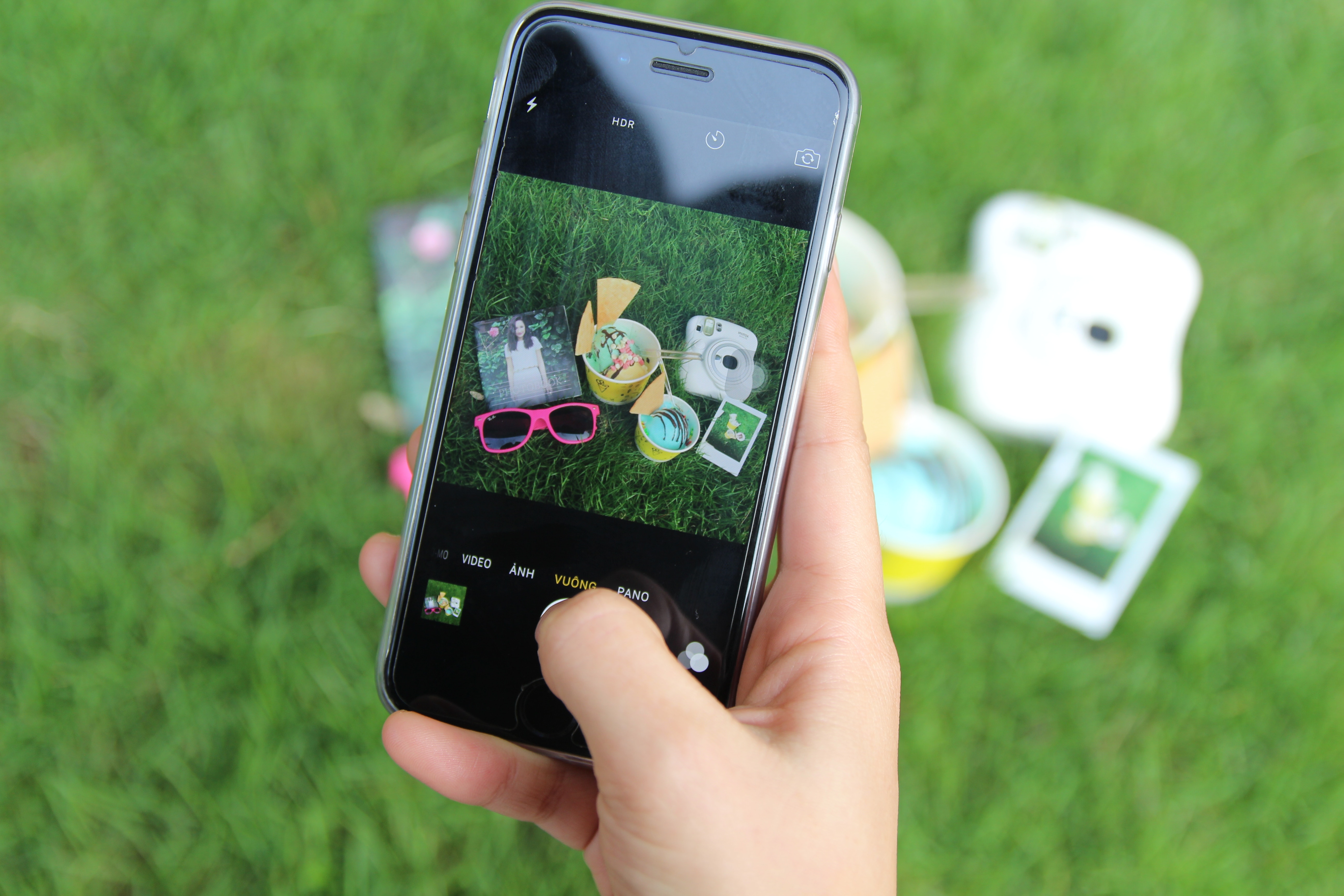 Your giveaways should have emotional feedback and make people want to tell everyone about them.
Often, even figuring out these two aspects, is not enough for a really great campaign, and soon you'll find out why.
Many brands, when choosing a promo gift, think about what's trendy right now. What are the popular promotional products? Driven by a seemingly right desire, they, nevertheless, might easily miss preferences of their target audience. How so?
Well, there's one more ingredient to a successful promo product campaign, besides emotions and popularity.

Cheap swag doesn't work anymore.
Used to be a popular thing to buy crazy amounts of really cheap knick-knacks to satisfy as many customers as possible. That time is far gone and people won't appreciate this kind of giveaway. Lucky if stored in a drawer, most of the times it'll be thrown away. Customization, sustainability, retail-oriented quality, and technology are in trend today. After all, how you see your business, that's how you should see your promo product.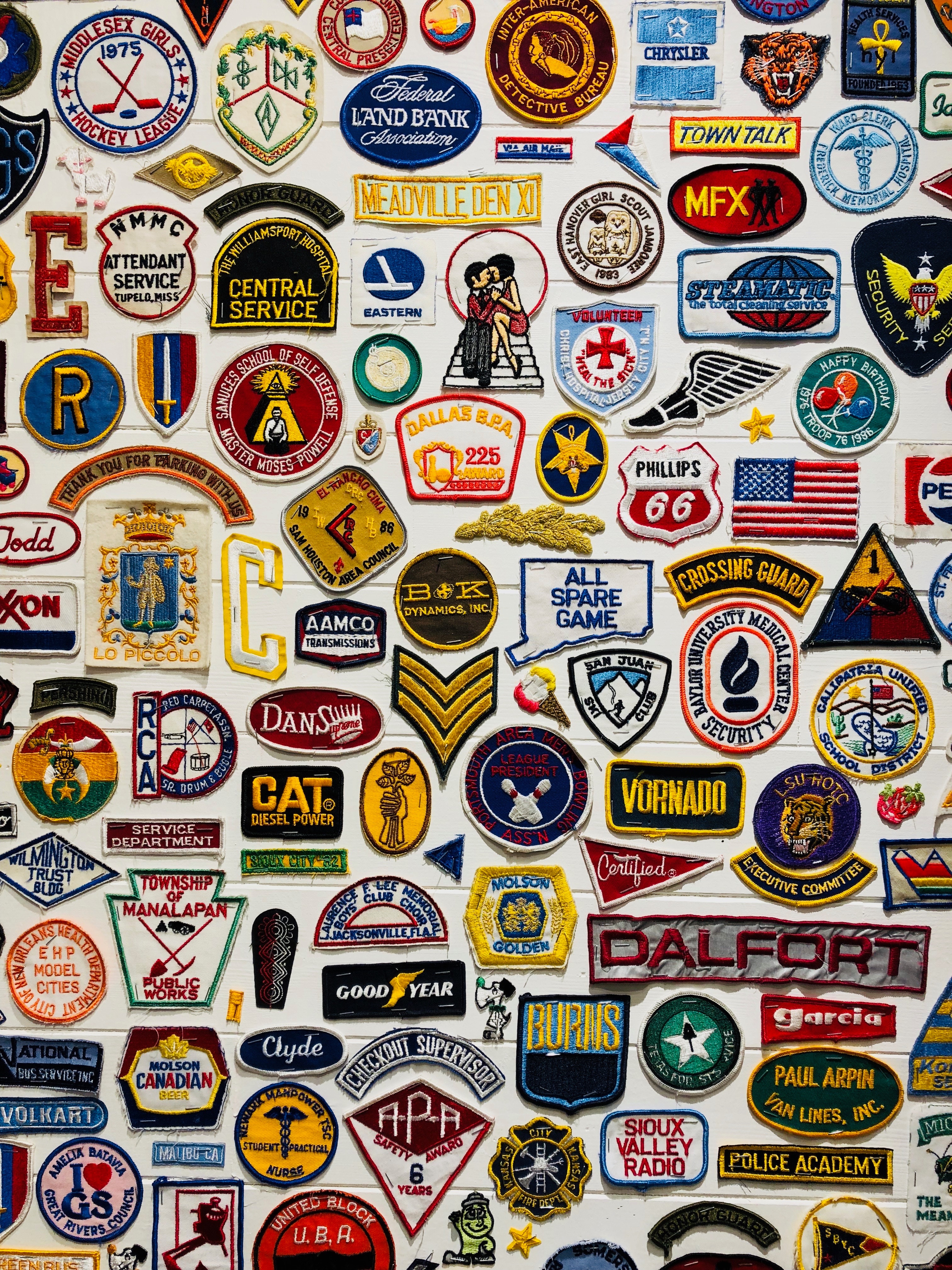 Promo product is a mini billboard in an end user's pocket. Photo by Joao Tzanno
When tech don't fit
Ordering something cool and tech, like speakers or VR glasses is not a key to success. They awake a sense of surprise, that is true. But how many people from your target audience use it? And, more importantly - how often? Here, the key factor is to have a good understanding of who your target audience is. Will a teen or a young adult use VR glasses? Yes. Will an elderly lady use them? Highly doubtful. And if a product is not used, the brand is not remembered, and not talked about.

What does this mean? One, really important element to keep in mind is effectiveness. What is it? Basically, effectiveness here is how useful the promo item is to the user. Will he or she keep it on the desk, in a purse, clipped to the keychain? Will the user talk about it? Post it on social media? Because that's how promotional products work.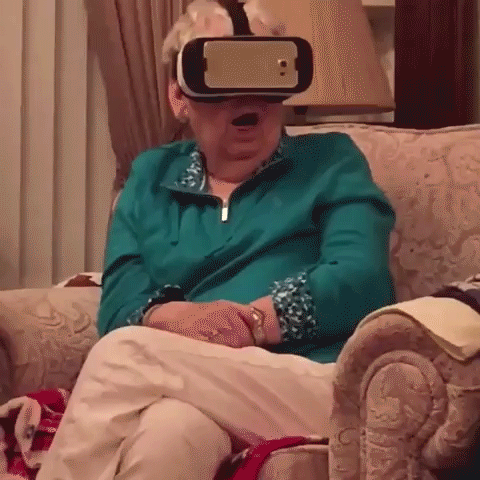 What part of your target audience will enjoy your gift?
Why do companies buy giveaways that don't speak particularly to their audience? Because they want their brand to be associated with fun and positive emotions, so they provide fun but not really useful gifts. Often companies ask for wireless chargers. Wireless chargers are great, modern and make their users feel appreciated by the brand. But how many of them actually have phones with wireless charging option? Not many. Nevertheless, such a present shows how modern and innovative a brand is.

The Right Mindset
- It won't be right to say: think about your end user, not your promo campaign, but thinking about both will bring you a step closer to the perfect promotional product.
- What do you want your brand to connect with? What emotions?
- How will your brand's values be shown through the product? Basically, your swag is a mini billboard for your end user.
- Less is more. Better quality and smaller amount win over the big reach of a cheap swag.

A gift that will be a manifest is an ideal promo product. A gift, that is trendy, that awakes emotions. But weather it is a unique promotional product, a promotional gadget or a cheap promo product - the key ingredient in this mix is effectiveness. If a promo product doesn't have any practical use for the customer - it won't be serving its purpose, and your client won't become your brand ambassador. Being in demand is a crucial characteristic for commercially successful promo product.