The sweetest pen stick
IN THE WORLD
An excellent way to express a passion for a favorite indulgence.
Sweets wrapper form makes you enjoy the way it looks and hard body keeps the data safe!
Product Specifications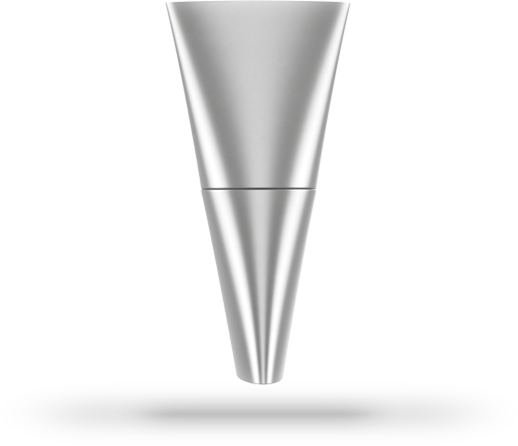 sweet wrapper form

safe cup fixing

metal case

4-64GB capacity
Interface: USB 2.0
Capacity: 4Gb, 8 Gb, 16Gb, 32Gb
Data preloading: available
Compatibility: Win / MacOS / Linux
Case material: aluminium
Size: 31x31x46mm
Weight: 39g



CUSTOMIZATION OPTIONS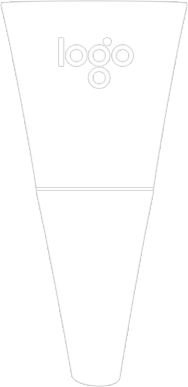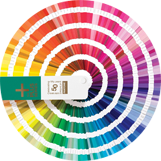 2 PARTS IN DIFFERENT COLORS:
AVAILABLE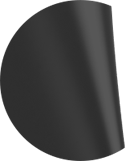 RUBBER FINISH:
AVAILABLE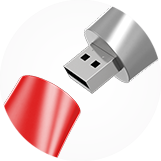 BODY: ANY METALLIC
COLOR ACCORDING TO
COLOR CHART
LOGO: PRINTING /
ENGRAVING
Complete a form below and get a quotation in 24 hours.

Making Candy wasn't easy, but it was so exciting!
23 movies, 900 songs and 15 business documents recorded while testing
5 times more enduring than plastic USBs
8 times drowned in champagne and stayed alive
90% of people express surprise holding Candy in hands for the first time
70% requests from cosmetic brands
15 times crossed over by a car. The car came out unscathed.
1 time washed in a laundry machine
100 cups of coffee drunk when prototyping