The most moveable flash drive
IN THE WORLD
Never lose your data again!
This high-capacity and trendy USB flash drive can be attached safely to a belt, bag or keychain with its innovative lace.
No cap, so don't worry about forgetting it.
Product Specifications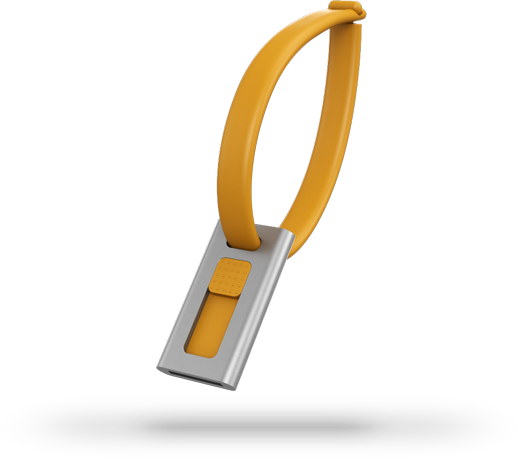 keychain use

4-64GB CAPACITY

slider

funky lace
INTERFACE: USB 2.0
CAPACITY: 4Gb, 8 Gb, 16Gb, 32Gb, 64Gb
DATA PRELOADING: available
COMPATIBILITY: Win / MacOS / Linux
CASE MATERIAL:plastic
LACE MATERIAL:plastic
BODY SIZE:18x33x6mm
LACE LENGTH:120mm
WEIGHT:15g



CUSTOMIZATION OPTIONS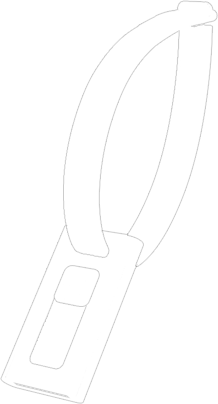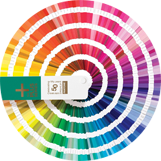 Body: any color
according to pantone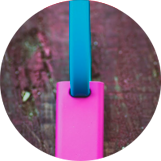 Full color printing:
available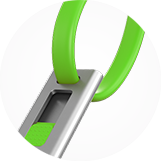 Lace: any color
according to
pantone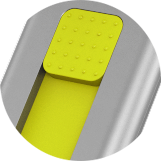 Slider: any color
according to the
pantone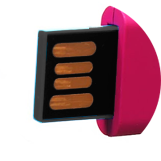 Chip: black only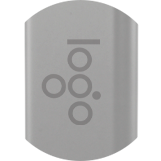 Logo: printing
Complete a form below and get a quotation in 24 hours.

Simplicity is hard to achieve. Yet, we managed.
7 lace variants recalibrated
2 full housing material changes
1 000 moves performed for slider test
70% weight reduction achieved while pre production
5 000 items given away for charity
by 93% lighter than 200 USBs tested