THE FIRST AND ONLY USB FLASH DRIVE PLAYING BRAND JINGLE
100% innovative device to make your brand even more recognised every time when connected nota will play your preloaded brand jingle.
Additionally, this unique flash drive has soft led light around the logo creating gamesome holiday mood.
Product Specifications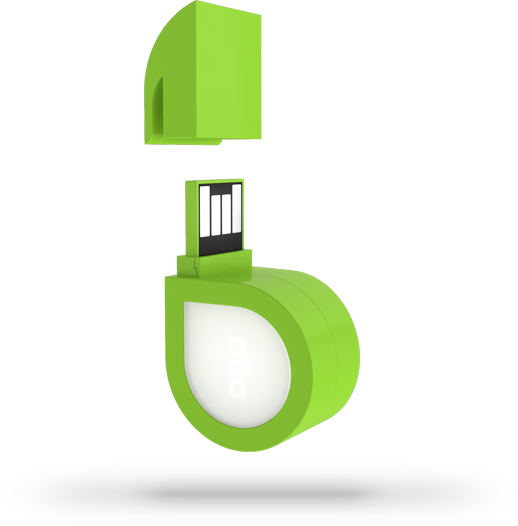 Fixation with a clip

Brand jingle plays each time
the flash drive is connected

LED lightning

Fancy form
of semiquaver
Interface type: USB 2.0
Capacity: 4Gb, 8 Gb, 16Gb, 32Gb
Music: any music file up to 5 sec
Data preloading: available
LED light: choice of colors
Compatibility: Win, MacOS, Linux
Case material: plastic
Size: 45x28x18mm
Weight: 8g



CUSTOMIZATION OPTIONS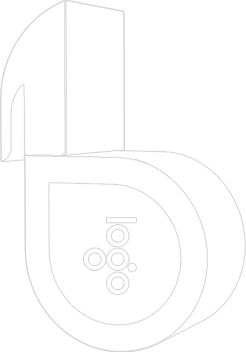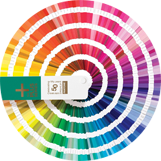 Silicone color: any color
according to Pantone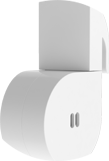 Jingle: any music file

LED light: yes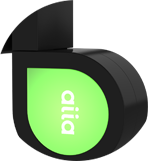 Logo: printing /
embossing /
debossing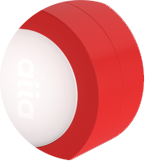 Body color: any
color according to
Pantone
Complete a form below and get a quotation in 24 hours.

The most surprising promotional gift
29 music jingles recorded in 2014
89 % of people amazed hearing the tune of USB
5 times changed the shape of clip
18 movies, 1583 songs and 45 business documents recorded while testing
10 times taken for a whistle
352 USB drives researched for inspiration