Way-up Powebank & OTG
USB Flash Drive
Everyday bustle gets more regulate and predictable with OTG Power bank. Combining a small charger with an iOS/Win USB drive, this is your all-in-one lifesaving device.
You can choose storage capacity up to 32 Gb, and fully charge your phone by means of the powerbank. The device fits easily even into the palm of a child, so you can take it with you literally anywhere.
Product Specifications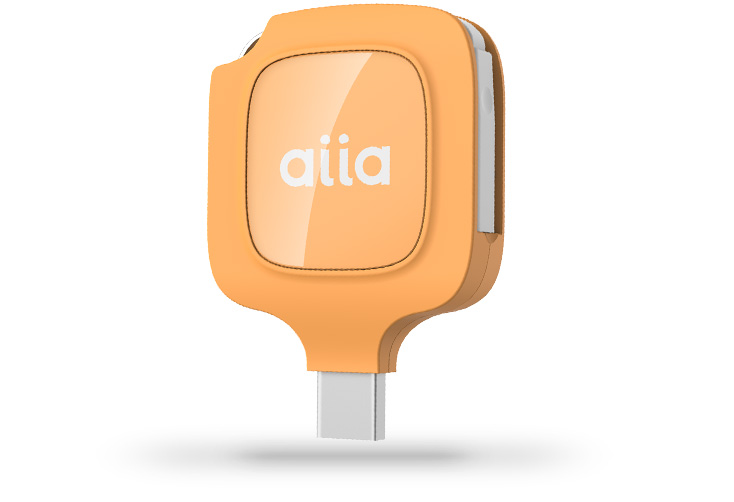 LED logo
lightining

Micro Usb to
lightning adaptor

Usb / powerbank
charger
Battery: 1000 mAh, Li-ion
Output: 5V/1000 mA
Input: 5V/880 mA
Charging time: 2 hours
Charging: display red indicator lights when charging and turns off after full charge
Interface: micro USB
OTG: Android OTG Function (for OTG compatible devices)
Material: ABS plastic
Compatibility: iPhone and Android
USB capacity: 4-32 Gb
Size: 8x54x14,5 mm



CUSTOMIZATION OPTIONS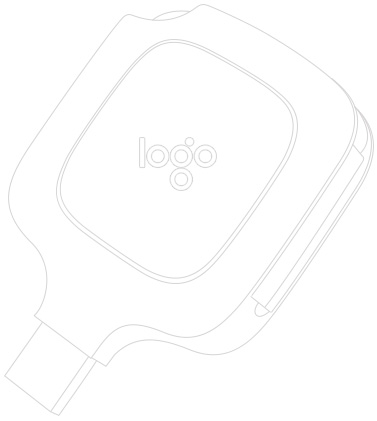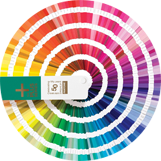 Plastic color: any color
according to Pantone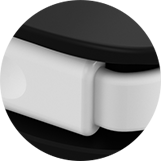 Black or white cable
color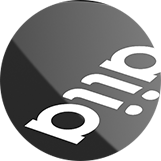 Printing/laser
engraving
Complete a form below and get a quotation in 24 hours.

Product that took longest to manufacture
62 hours spent on design to hide the cables
5 falls when photo shooting. No fatal.
1 solid metal plate for USB
37 smartphones charged in aiia office
7 times of USB readjustment
1001 photos saved from smartphone when testing On The Go