Aluminum keychain
with the most convenient lace ever
A classic gift in modern execution. Solid 100% aluminum keychain with a perfect lace brings customer from offline to online.
The trick is in the QR-code on the front side. It directs customers to the web-page, Facebook page, calendar, wireless network etc.
It is even possible to engrave a unique promo-code on each piece in the lot!
Product Specifications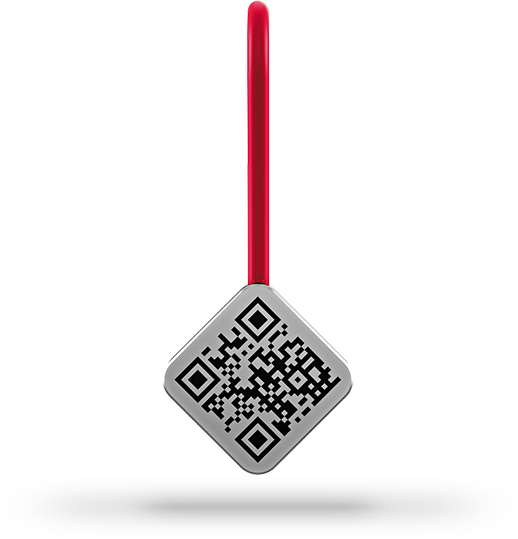 Ingenious lace

QR-CODE

METAL BODY

HIGH FREQUENCY
OF CONTACT
Body Material:Aluminium
Lace Material:Plastic
Body Size:30x30x6mm
Lace Length:60mm
Weight:15g



CUSTOMIZATION OPTIONS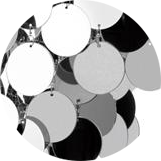 BODY: ANY COLOR
ACCORDING
TO COLOR CHART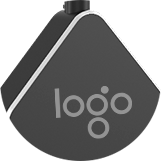 LOGO: PRINTING /
ENGRAVING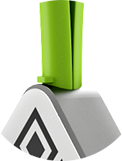 LACE: ANY COLOR
ACCORDING TO PANTONE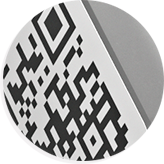 QR code: printing /
engraving
Complete a form below and get a quotation in 24 hours.

The most widely used product in aiia office
4 loyalty programs performed
70% use Talisman as a keychain for car-keys
17 CEOs use Talisman as a keychain
10 variants of lace changed in the creation process
37 ordinary keychains thrown into the trash and replaced by Talismans in aiia's office
5 design awards participations
7 variants of premium package boxes designed
40% of clients prefer engraving to logo printing
over 5 tons of aluminum used in 2014