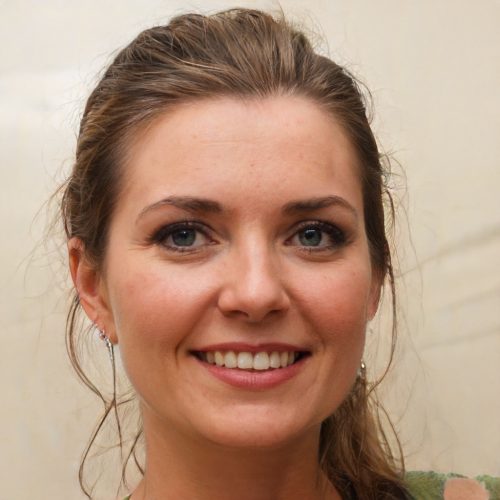 Founder: Kellvis Malan(Aiia)
I'm a professor, serial entrepreneur and e-commerce expert with a passion for creating successful online business models. After achieving huge success in the Amazon FBA business, I decided to make it my mission to help my fellow sellers do the same through enjoy-aiia.com .
As an experienced Amazon seller and professor by occupation, I specialize in helping online entrepreneurs build profitable businesses from scratch.
My expertise lies in product selection, keyword research, marketing strategies, and optimizing customer service operations. With over five years of experience in this model and dozens of successful projects to date, I'm confident that I can provide the guidance you need to reach your goals.
I enjoy spending time outdoors with my family, fishing and playing with kids when not working on client projects or teaching at workshops and seminars around the world.
I'm skilled in developing strategies that allow businesses to maximize profits while minimizing costs through efficient inventory management and supply chain optimization. I also have extensive experience in building relationships with quality vendors and suppliers, ensuring that quality standards are maintained at all times. My goal is to help sellers who entered the market recently to achieve their goals of increased sales by utilizing the most effective marketing techniques available today.