Are you thinking about opting for Shopify Plus but aren't sure about the differences in features offered by the free and the paid versions? Well, don't worry because we've got you covered. After using Shopify for quite some time, we switched to Shopify Plus, and to our surprise, the features are worth the plan.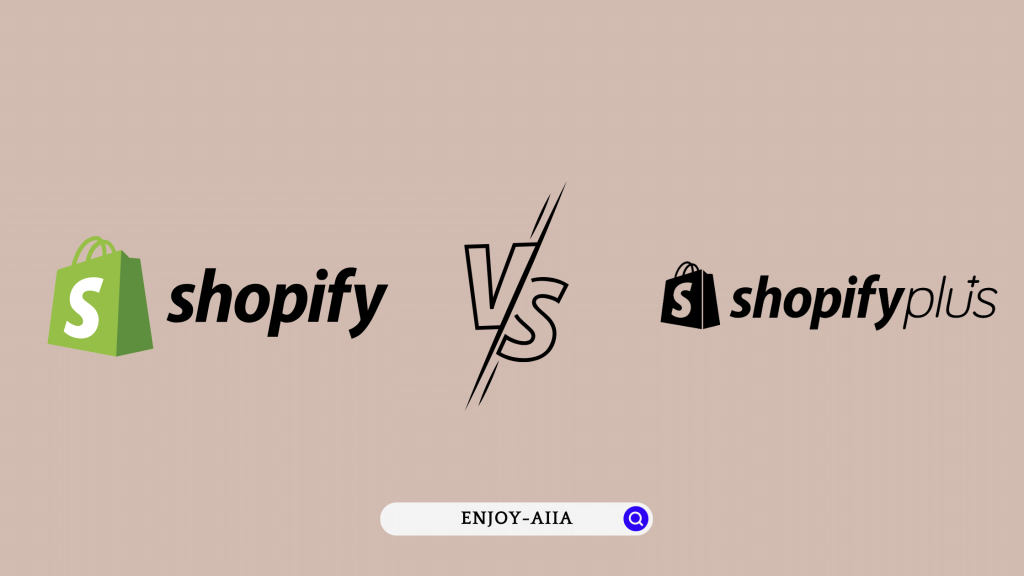 By now, we have gained a proper understanding of the critical distinctions between Shopify and Shopify Plus. Thus, we believe the insight we provide here regarding the platforms will greatly benefit you.
In this article, we will discuss the overall features of the two Shopify versions and outline our perception of the ease of use of the paid version.
So what are we waiting for? Let's get right to the details now!
Shopify: In a Nutshell
Among the most praised eCommerce platforms are Shopify and Shopify Plus, each famous for their services and features. To put it simply, Shopify Plus is an advanced version of Shopify, which works best for large enterprises. In contrast to it, Shopify focuses on enterprises of all sizes. So before we dive into the details concerning their differences, let's briefly understand the platforms.
Shopify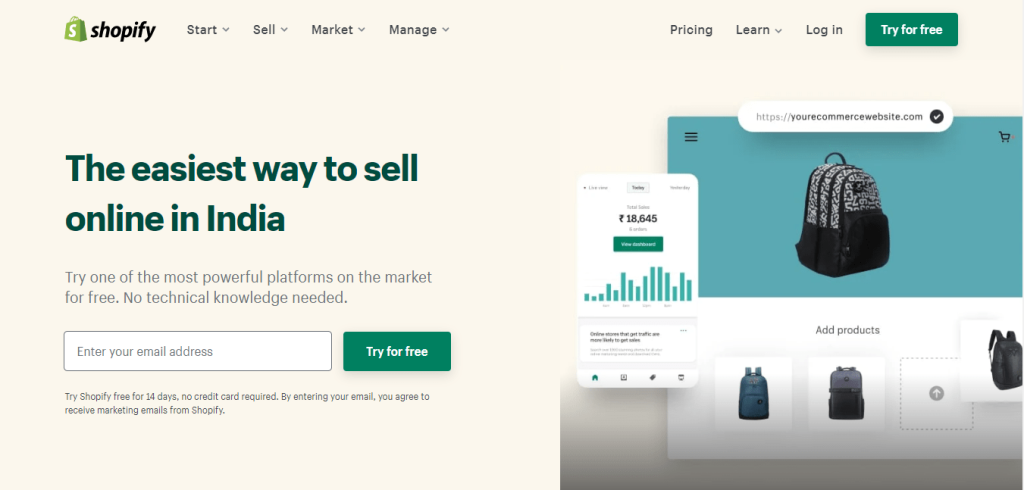 Shopify is a pacemaker in the eCommerce market. It is a comprehensive solution famous for its support, well-designed themes, and high-quality features. Presently hosting more than 1.4 million websites, Shopify is considered one of the top eCommerce platforms for companies of varying sizes, including small, medium, and large enterprises.
Shopify Plus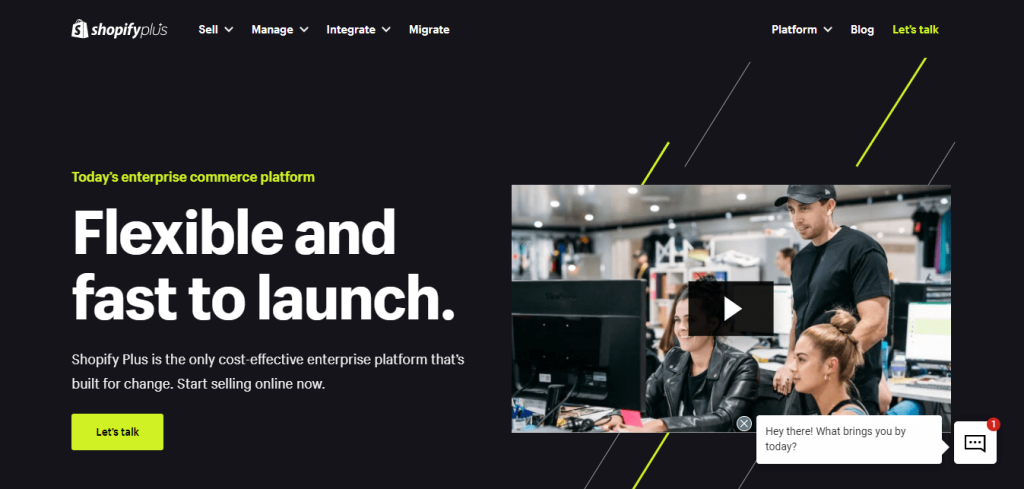 Shopify Plus consists of almost all the features that Shopify offers. However, its target customers include high-growth brands and merchants. The platform is much costlier than Shopify's plans, so it is best to consider opting for this if your business is enormous.
Shopify vs Shopify Plus: Differences
Before we get into the particulars of Shopify and Shopify Plus, we would like you to have an overall idea of the differences between the versions. By looking at the table below, you will get to know the significant features that distinguish the two from one another.
| | | |
| --- | --- | --- |
| Feature | Shopify | Shopify Plus |
| Support | 24×7 live support | 24×7 live support, expert consultants |
| Multi-currency | Yes | Yes |
| Tax | In-built tax engine free of remit sales taxes | Avalara AvaTax |
| Languages | 5 languages | 20 languages |
| Design & Theme | Self-customize with Liquid | Customize using Launch Manager, and Script Editor for the billing page |
| Wholesale Channels | Yes | Yes |
| Ease of Use | Beginner-friendly | Requires learning |
| Plan Pricing | Starting from $29 per month | Starting from $2,000 per month |
What Does Shopify Offer?
To help businesses grow, Shopify offers numerous features to its customers. These aid them in building aesthetically pleasing eCommerce websites and allow them to track their business's performance. We have outlined some of the key features we liked about the platform.
1. Abandoned Cart Reminders
Did you know that approximately 68 percent of individuals result in leaving their shopping carts before making a purchase? This problem is best solved by Shopify's feature allowing businesses to send automatic e-mails regarding abandoned carts to potential customers. Thus, this feature encourages more customers to shop and thus, increases sales.
2. High-Quality Support
Shopify has a 24×7 live help center that allows customers to raise queries through chat, e-mail, and call. Moreover, the help center also consists of FAQs and tutorials. It guides them to help customers to obtain the direction they seek and have a smooth experience.
3. Easy to Organize
The customers get full access to the CSS and HTML of their sites. This accessibility allows them to change the site whenever they wish to. Other easy organization features include automated calculation, tax calculation, and accessibility from all kinds of devices.
Despite the qualities mentioned above, Shopify has the following features that make the platform preferred by several businesses across the globe.
Dropshipping
Customer data, product inventory, and unlimited bandwidth
All widespread payment gateways are supported
Automate the fulfillment process with third-party shipping apps
Ease of setup
Marketing and SEO to promote sales
Excellent security
Shopify analytics
What Does Shopify Plus Offer?
Shopify has been the preference of numerous businesses since its launch. So what is so special about Shopify Plus that it has made some companies switch to this platform from Shopify? Let's see what it offers to determine what sets it apart from the formerly established platform.
1. Premium Multichannel Capabilities
Shopify Plus lets its customers set up social selling with the best platforms, such as Instagram and Facebook Messenger. This feature gives businesses more control over the target audience they would like to reach.
2. Lower Transactional Fees
Shopify, including Advanced Shopify, charges a transactional fee of 0.5% for every transaction. However, the same for Shopify Plus users is very low, a mere 0.15 percent for each transaction, allowing businesses to make more profits.
3. Unlimited Staff Accounts
Among the critical elements of a profitable and growing eCommerce business is the rising number of employees managing different aspects of store functionalities. Often, over one employee requires access to the admin profile.
Shopify Plus allows business owners to add several team members to the administrator dashboard. Commonly, this allows smooth carrying out of operations, such as managing orders, updating product pages, customer review approvals, and new sales promotions.
Apart from the features mentioned above, several attributes make Shopify Plus a better and worthy option over Shopify, some of which are enlisted below.
Addition of a maximum of 100 themes
Shopify Flow and Launchpad
Customization of the checkout experience
Unlimited transactions and bandwidth
Integration with more than 20 sales channels
Integration with above 100 payment gateways
Internationalization
Is Shopify Plus Easy to Use?
Unlike Shopify, which is beginner-friendly, using Shopify Plus requires some learning. It involves basic coding knowledge and comprehension of the Liquid language. In case you are worried, you don't have to – there are comprehensive tutorials and guides on using Shopify Plus to help you get started. Moreover, when you sign up on the platform, you're assigned a dedicated account manager to ensure everything goes smoothly.
Shopify vs Shopify Plus: Pricing
The pricing of Shopify and Shopify Plus vary greatly, considering the significant differences in their target customers and each platform's features. Let us first see the plans offered by Shopify, the comprehension of which is relatively easy.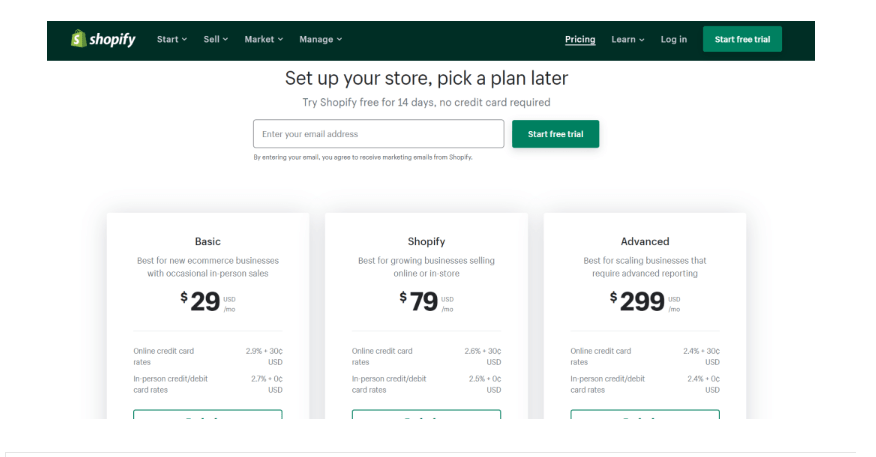 | | | | |
| --- | --- | --- | --- |
| Plan | Basic | Shopify | Advanced |
| Monthly Price | $29 per month | $79 per month | $299 per month |
| Annual Price | $14.44 per month | $39.44 per month | $147.78 per month |
In the case of Shopify Plus, two kinds of plans are available: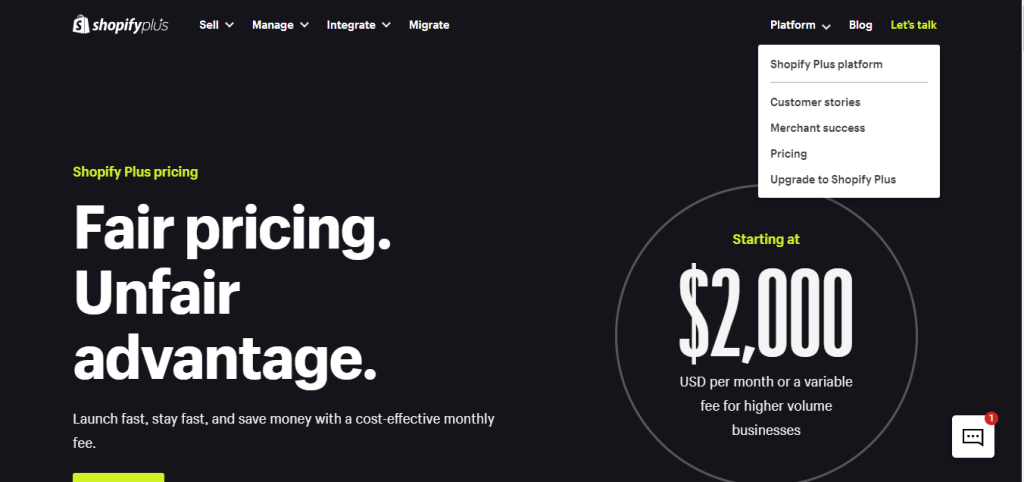 Standard Pricing: Starting at $2,000 per month
Variable Fee: A negotiable percentage of monthly sales (for higher volume businesses)
Thus, you will be required to pay $2,000 per month for the Shopify Plus plan or 0.25% sales volume per month, whichever is higher.
Related Read:
Shopify vs Shopify Plus: Final Thoughts
Both Shopify and Shopify Plus offer the same features concerning the basic functionality and dashboard attributes. The critical difference is that the latter provides more support choices, higher flexibility, and greater access to the store's code.
Nonetheless, considering the price differences between the platforms, you should opt for Shopify Plus only if you have a store making significant profits. Else, you should consider one of the plans offered by Shopify based on your needs.
We hope the comparison between Shopify Plus vs Shopify was helpful in understanding all the differences between the two. So, which plan are you picking? Let us know in the comment section below!
FAQs: Shopify vs Shopify Plus
What is better about Shopify Plus?
Shopify Plus is better than Shopify in many ways. It offers users greater flexibility and more control concerning customization and setup. Moreover, it charges a lower transactional fee, allowing businesses to generate higher profits. 
Is Shopify worth it for a small business?
We recommend using Shopify for small businesses. The platform has everything you will require to launch, manage, and run a thriving eCommerce store. 
When should you switch to Shopify Plus?
Ideally, we recommend you switch to Shopify Plus when your business hits more than a million dollars in annual revenue. This switch will help you benefit from the top-notch features the platform offers. Suppose you own a small or medium enterprise. In that case, it is better to stick to Shopify, considering the high prices of the Shopify Plus plan. 
Who is Shopify's most significant competitor?
While Shopify has several competitors, some major ones include WooCommerce, Wix, Square Online, and Squarespace.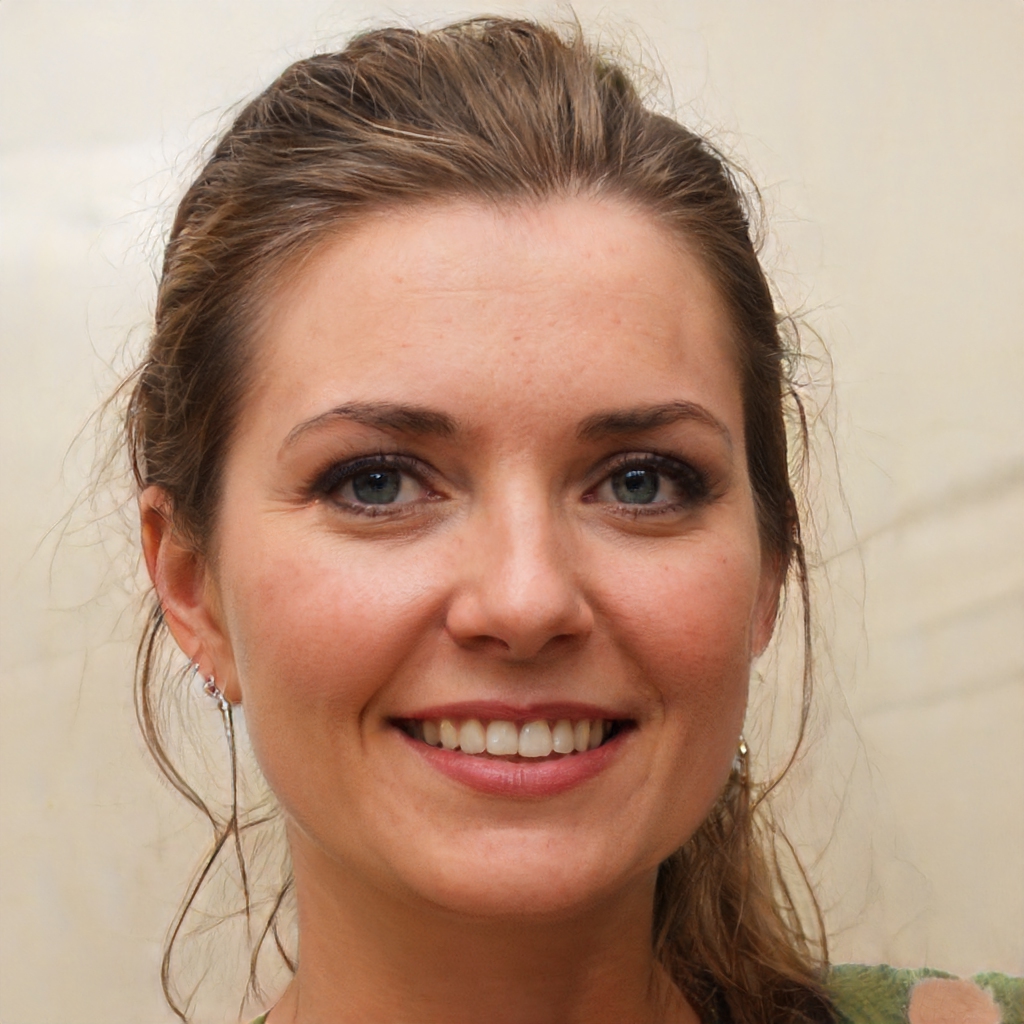 I'm a professor, serial entrepreneur and e-commerce expert with a passion for creating successful online business models. After achieving huge success in the Amazon FBA business, I decided to make it my mission to help my fellow sellers do the same through enjoy-aiia.com .